Back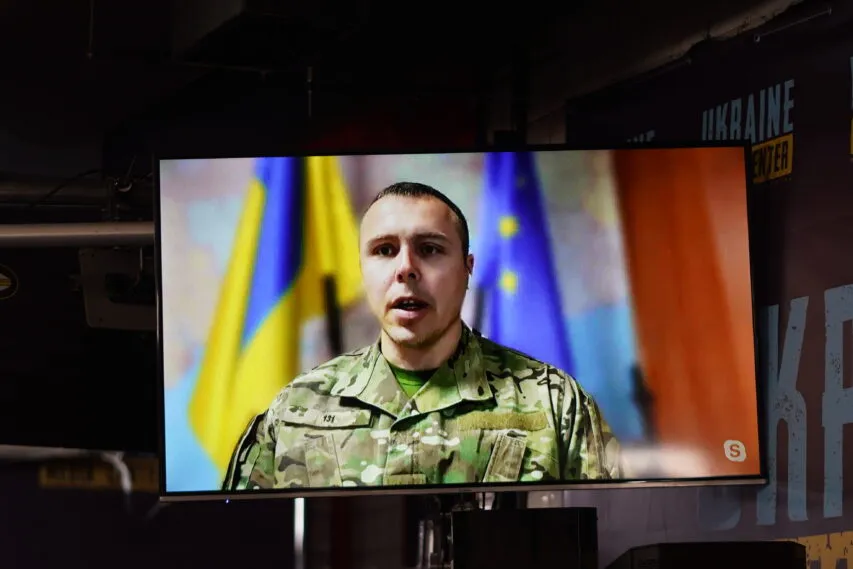 May 24, 2022, 12:05
If Ukraine receives enough weapons, enemy can be expelled from country by end of year — MP Roman Kostenko
The duration of the war in Ukraine depends on the rate at which international partners will provide necessary weapons to the country, MP, Secretary of the Verkhovna Rada of Ukraine Defense Committee Roman Kostenko said at a briefing at Media Center Ukraine.
"Unfortunately, our resources are running out, we constantly need supplies. If our partners provide us with weapons, and we use the time to prepare our mobilization resources, we will be able to drive the enemy out of our territory by the end of the year. I believe in that. For me personally, the victory will be the return of the last centimeter of Ukrainian land," — Roman Kostenko said.
In addition, the MP noted that Ukraine is already using weapons provided by partners, and it does so extremely effectively.
"There's constant fighting here near Mykolaiv. The enemy uses artillery in a very serious way. The russians have the initiative in terms of shelling. Their advantage in the quantity of artillery fire is about 70 to 30 or 80 to 20. But there are also different statistics. I am talking to the commanders about how much equipment has been destroyed within the previous week, and these hits have actually been recorded on video. And that's about 80 to 20 in our favor. In using fewer shots, we destroy more enemy equipment. This shows the professionalism of our warriors," — Kostenko added.
Roman Kostenko is a defender of the Donetsk airport, a colonel of the Security Service of Ukraine and an incumbent Member of the Verkhovna Rada of Ukraine. After the start of a full-scale invasion, Kostenko voluntarily went to the front and is now defending Ukraine in the south. At the same time, he continues to serve as an MP.
Read more: https://mediacenter.org.ua/news