Back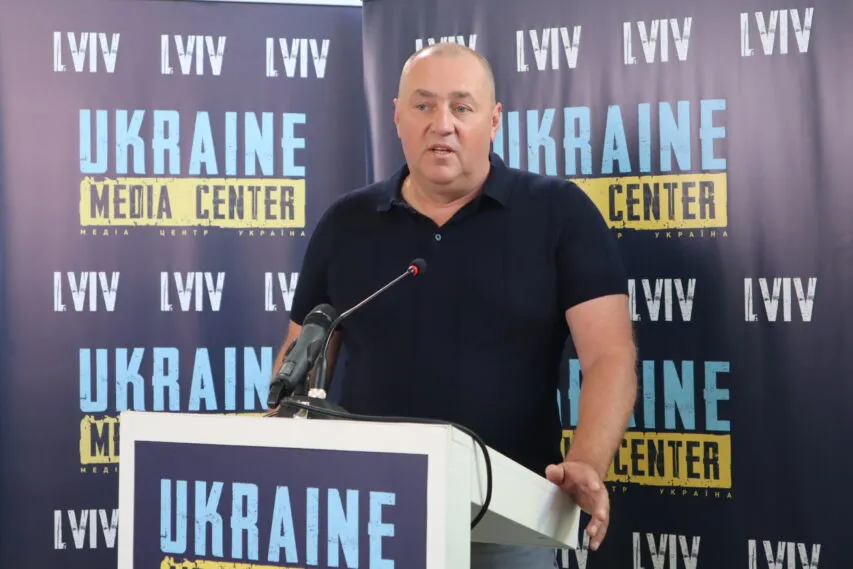 October 4, 2023, 14:16
If grain exports to the EU do not recover, Ukrainian farmers will face an unprecedented crisis
Farmers are already experiencing alarming symptoms not only in the central and southern regions but even in the Lviv region. The total area under crops in the region decreased by 4% last year. Instead of wheat, farmers are increasingly allocating more land to oilseeds, such as rapeseed and soybeans.
"Last year, we managed to reduce the impact of the crisis thanks to the accumulated funds in 2021. But this year we don't have it. Therefore, it is very crucial to resume exports. We hope that our EU partners will change their attitude to this issue. Even statistics show that, for example, prices in Poland did not change after Ukrainian imports stopped. Because the fall in grain prices is a general trend in the world today", said Tetiana Hetman, Director of the Department of Agro-Industrial Development of the Lviv Regional Military Administration, at a briefing at the Ukraine Lviv Media Center.
The crisis makes farmers think about grain processing and creating added value within the country. According to the statistics of the Department of Agricultural Development of the Lviv Regional Military Administration, despite the decline in grain exports, the share of exports of finished products has doubled this year.
"We rely on soybeans. Moreover, we received a grant to build an oil plant. We expect to launch it next year. Since it is easier to sell finished products and the profit margin is higher," Andrii Voitenko, director of the agro-industrial company VAM AGRO, shares his experience.
Watch the full video on the YouTube channel(in Ukrainian).
📍Media Center is located at 20 Ruska Street and functions as a co-working space from 10:00 AM to 6:00 PM.
Contact phone:
+38 067 652 91 97
Read more: https://mediacenter.org.ua/news