Back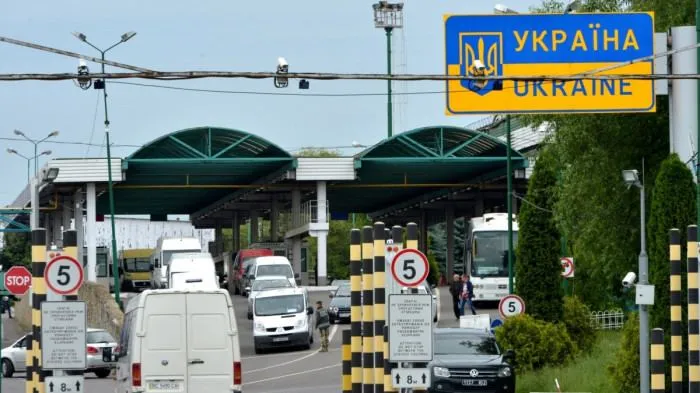 July 14, 2023, 15:10
Huge increase in passenger traffic in June, 3.2 million people crossed the border – SBGS
Passenger traffic at the borders of Ukraine remains dynamic but has a significant increase, in particular, due to the summer period.
Thus, at the end of spring, border crossing rates fluctuated at 85-90 thousand people per day in both directions. And in early June, passenger traffic began to rise. And at the moment, on weekdays, border crossing rates in both directions are at the level of 110-120 thousand people per day, and on weekends, passenger traffic can surge to 120, 130, and 140 thousand people per day.
It was reported by Andrii Demchenko, Spokesperson for the State Border Guard Service of Ukraine, at a briefing at the Media Center Ukraine – Ukrinform.
"In June, the intensity of passenger traffic increased by 14% compared to May, and the traffic flow increased by 6%. In total, 3.2 million people and 721 thousand vehicles crossed the border in June. As before, the highest intensity, over 50% of passenger traffic, is recorded at the border with Poland," he noted and added that in mid-June, the preference for departure was fixed.
According to Andrii Demchenko, passenger traffic does not tend to decrease in July.
"Since the beginning of the month, as of today, almost 1.6 million people have already been cleared at the border, 1.4 million of whom are citizens of Ukraine," he said.
The SBGS spokesperson also said that in the first six months of 2023, almost 16.1 million people applied for state border crossing
Read more: https://mediacenter.org.ua/news