Back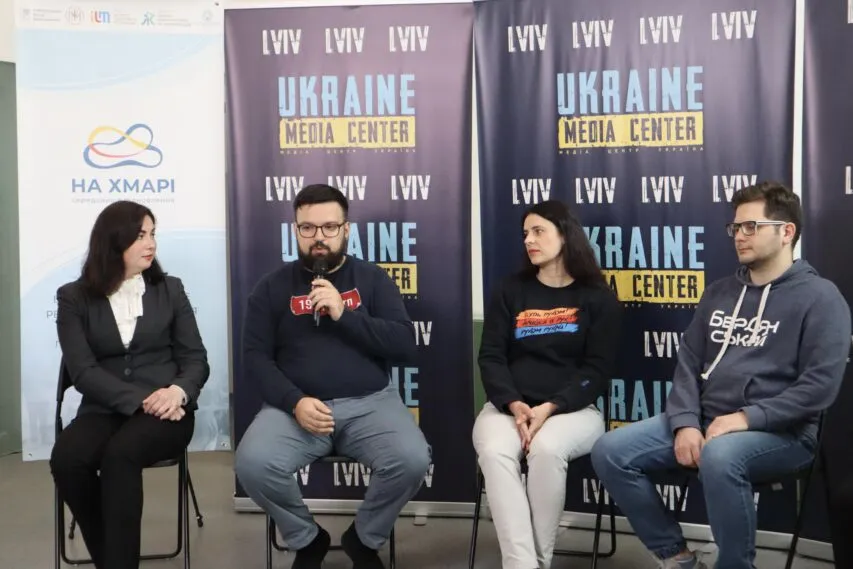 June 13, 2023, 17:40
How has the war affected the civil society sector? The challenges and opportunities faced by Ukrainian non-governmental organizations were the topics during a panel discussion at the Ukraine-Lviv Media Center
Here are a few theses from the discussion:
Many new NGOs and foundations are emerging in Ukraine. It is due to new demands in society. It mainly involves collecting and distributing aid to the military and civilians. The consequences of the war will be long-lasting, and the civil society sector needs to set up its projects for a long-term marathon.
One of the challenges facing NGOs is professional burnout. It is worth monitoring your mental health so that it does not affect the implementation of projects and new tasks.
Cohesion and adaptation have become distinctive feature of Ukrainian NGOs. NGOs are learning to combine their main goals with new, additional demands due to the war.
Due to the expansion of civil society activities, there is a need for project managers to coordinate the implementation of projects undertaken by organizations.
📍Media Center is located at 20 Ruska Street and functions as a co-working space from 10:00 AM to 6:00 PM.
Contact phone:
+38 067 652 91 97
Read more: https://mediacenter.org.ua/news