Back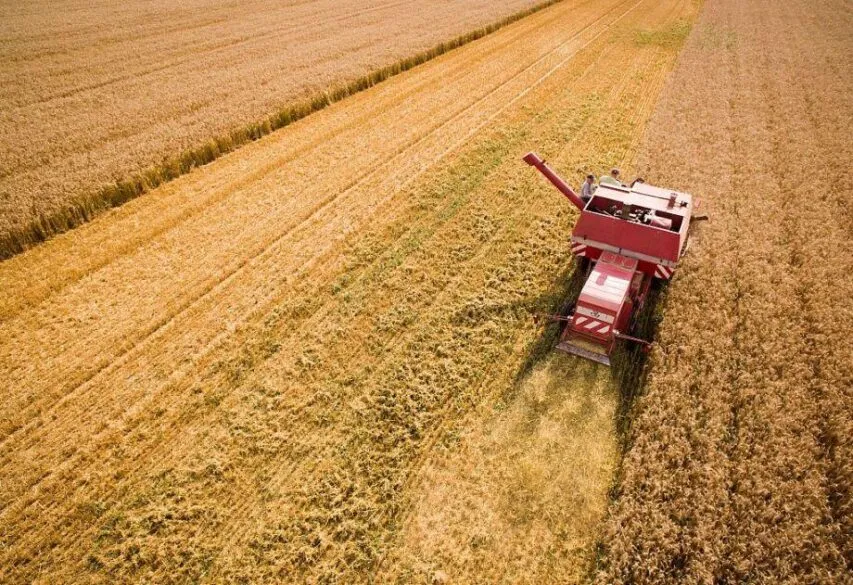 The photo from open sources
September 19, 2022, 12:42
"Harvest of oilseeds and grain crops is expected to reach 67 million tonnes, which is one of the best indicators in past years," Ministry of Agrarian Policy
Taras Vysotskyi, First Deputy Minister of Agrarian Policy and Food of Ukraine made this statement at Media Center Ukraine — Ukrinform.
"The first part of the early harvest has already been reaped. According to the results of the year, the harvest of oilseeds and grain crops is expected to reach 67 million tonnes. More than 19 million tonnes have already been collected. Since wheat is a critical product in terms of food security, domestic consumption is 7-8 million tonnes per year. That is, the domestic market is already supplied with more than a double of wheat," — he said.
This year, barley farms reaped 5.5 million tonnes, which means that livestock is also provided with fodder. As for buckwheat, as of today, only 30-40% of all sown areas have been harvested and 60,000 tonnes have already been reaped. Over the past 10 years, the production of buckwheat managed to exceed domestic consumption by one and a half times. It was even possible to create a reserve.
The season for sowing winter crops has already begun. So far, 90% of the rapeseed, wheat, barley and rye areas have been sown over, and the sowing season is just beginning. Since it is raining all over the territory of Ukraine, farmers are expecting a good harvest.
"Taking into account the sowing areas, everyone is expecting a good harvest next year, which will allow the necessary stockpiles to be formed," — Taras Vysotskyi explained.
Read more: https://mediacenter.org.ua/news