Back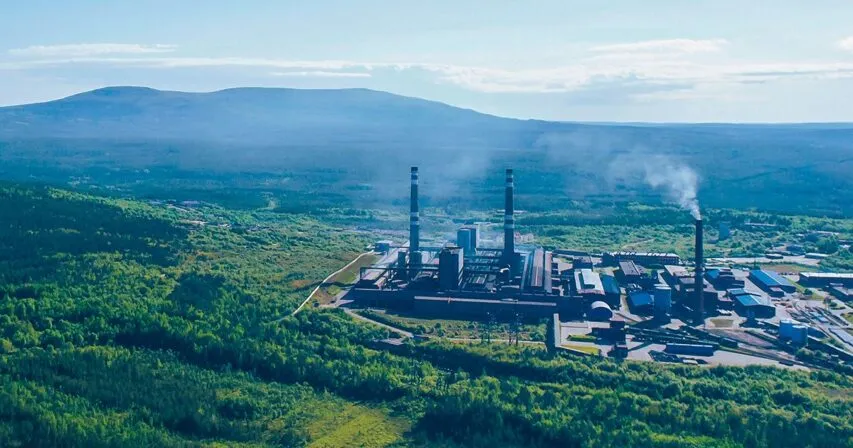 June 28, 2023, 18:15
'Green' steel concept of the Ukraine steel industry using green technologies was presented in London
Ukraine is one of the largest producers of steel and rolled steel, with a powerful metallurgical industry. The green steel technologies usage will help to consolidate new positions and move European steel production to Ukraine.
It was stated by Oleksandra Vasylenko, Director General for Economic Diplomacy and Sanctions Policy at the Ministry of Foreign Affairs of Ukraine, Special Commissioner for Humanitarian and Sanctions Policy, at a briefing at the Media Center Ukraine – Ukrinform.
According to her, a roundtable discussion was organized as part of the Ukraine Recovery Conference held in London, which involved Ukrainian producers such as ArcelorMittal and Metinvest and funds dealing with green manufacturing, including green steel. During the event, she noted, the concept of how the Ukrainian steel industry will operate using green technologies was presented.
"Using environmental technologies, green energy, particularly hydrogen, will make production go as eco-friendly as possible and reduce emissions. In this way, we will meet the requirements of the European Green Deal. This will create a solid foundation for our economy and create new job opportunities," explained Oleksandra Vasylenko.
Read more: https://mediacenter.org.ua/news