Back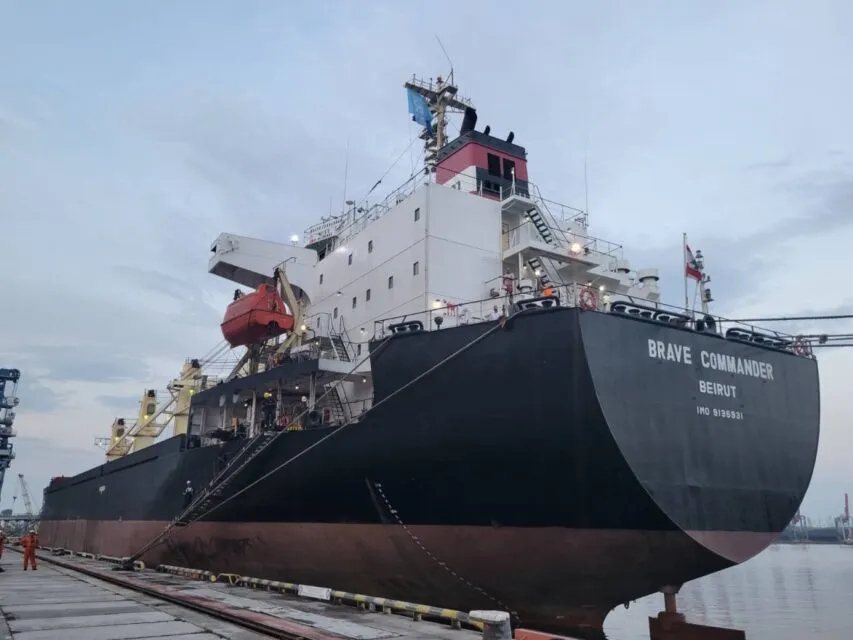 Наталя Гуменюк, начальник об'єднаного координаційного пресцентра сил оборони півдня України, Медіацентр Україна - Укрінформ, 15 серпня
August 15, 2022, 13:55
Grain Transportation in the Black Sea Takes Place without Disruptions
Natalia Humeniuk, Head of the United Coordinating Press Center of Security and Defense Forces of the South of Ukraine, stated this in Media Center Ukraine — Ukrinform.
"The situation in the Black Sea is stable and more peaceful because the grain transportation is monitored by international partners and the Istanbul Coordination Center. These guarantees are working, so the vessels head for their ports of destination unhampered," she said.
However, there is still a threat of attacks from the sea, with two russian missile carriers on permanent duty carrying 16 Kalibr-type missiles ready to be launched. They can be dangerous for the whole territory of Ukraine.
"The mine hazard is also high because of the storm winds that can bring mines to the coast. Also, the Defense Forces are unaware what kind of mines were used by the invaders; because of that, it remains unknown what exactly can be washed ashore," Natalia Humeniuk stated.
The day before, there was a tragic incident in Odesa involving a group of vacationers who failed to comply with mine safety rules, went for a swim, and tripped a mine, with two people killed and two wounded.
Read more: https://mediacenter.org.ua/news