Back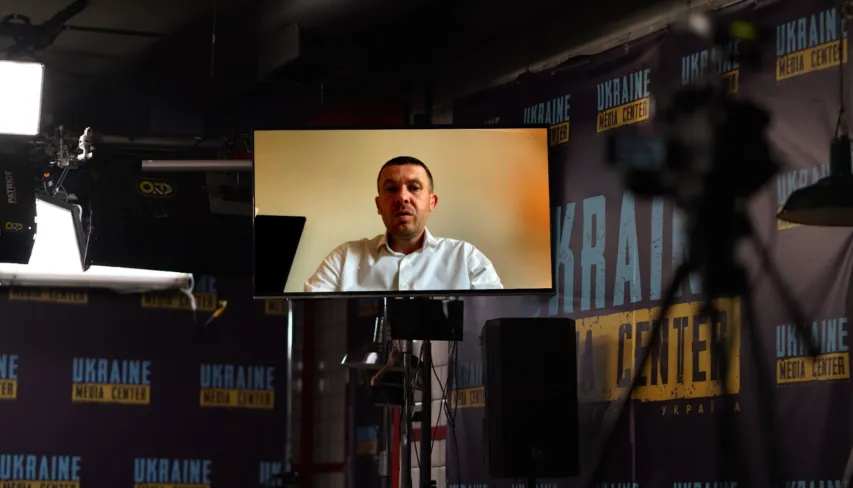 Ivan Krulko, Member of the Verkhovna Rada of Ukraine, First Deputy Chair of the Committee on Budget, Media Center Ukraine
September 16, 2022, 12:14
Government expects State Budget 2023 to be passed without substantial amendments — MP Ivan Krulko
Members of the Verkhovna Rada of Ukraine have 10 days during which they can submit amendments and proposals to the Draft Budget for 2023 submitted by the Cabinet of Ministers. However, the government expects that the document will be passed without substantial amendments. This opinion was expressed by Ivan Krulko, Member of the Verkhovna Rada of Ukraine, First Deputy Chair of the Committee on Budget at a briefing at Media Center Ukraine.
"I will tell you my personal feeling that, most likely, the government is aiming for the State Budget to be passed, if not in this form, than in a form very close to the one submitted. They will not invent anything new here. And any proposal that will include some kind spending will be responded with the Budget deficit of 20% of GDP. So we are clear, in past years, the deficit of the State Budget was no more than 3% of GDP," — Ivan Krulko said.
Despite the doubts that any proposals of the people's representatives will be included in the Budget, Krulko says MPs will still fight to help the citizens.
"We will fight, at least somehow, for some things, for social standards, for programs that concern internally displaced persons, for those things that are just needed to help people to survive in this very difficult time. We will justify such proposals and try to somehow improve the State Budget and, accordingly, the conditions for the Ukrainian citizens," — Ivan Krulko concluded.
As reported, the Cabinet of Ministers approved the Draft Budget for 2023 at its meeting on September 13.
Read more: https://mediacenter.org.ua/news