Back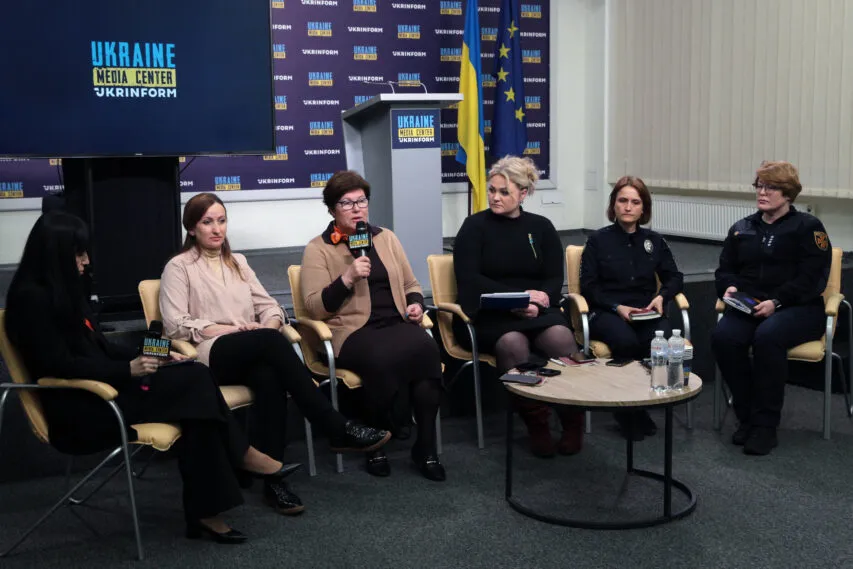 April 20, 2023, 19:30
Gender studies added to curricula of universities of security and defense sector— Government Commissioner for Gender Policy
Gender studies courses, subjects and topics have already become part of the curricula for cadets and students of higher educational institutions in the security and defense sector.
Kateryna Levchenko, Government Commissioner for Gender Policy, made this statement during the discussion on the implementation of the updated National Action Plan for the Implementation of UN Security Council Resolution 1325 on Women, Peace, and Security, which was held at Media Center Ukraine — Ukrinform.
"We have been monitoring the introduction of these subjects, it is happening. There are more and more trained and motivated educators. In 2020, under the patronage of the Deputy Prime Minister for European and Euro-Atlantic Integration, the guidelines entitled "Methodical recommendations for the implementation of gender approaches in training personnel of the security and defense sector of Ukraine" was developed," she noted.
In addition, Kateryna Levchenko noted that academic councils of absolutely all higher education institutions in the security and defense sector recommended the guidelines, written by a team of Ukrainian authors, for use in the educational process.
Read more: https://mediacenter.org.ua/news