Back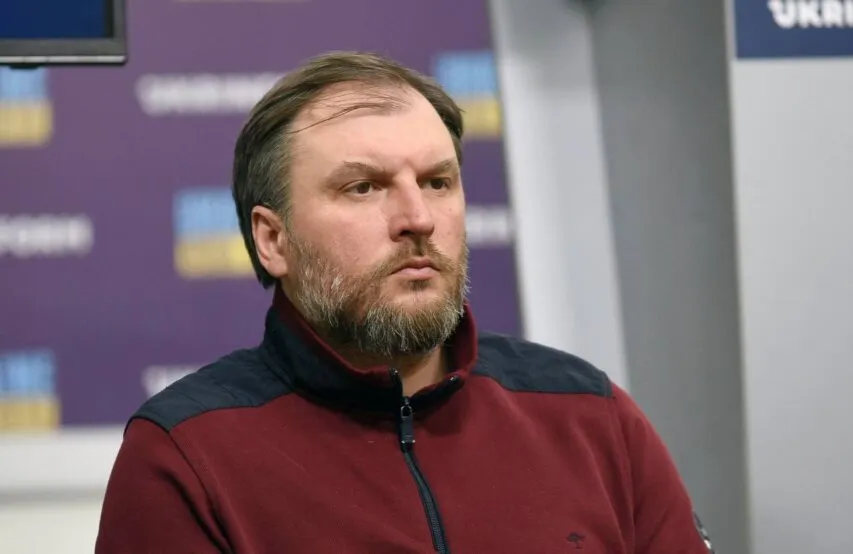 Serhii Kuiun, Director of A95 Consulting Group, Media Center Ukraine — Ukrinform
March 20, 2023, 17:47
Gasoline stocks and prices are the main challenges in the fuel market — Director of A95 Consulting Group
"We have to keep the fuel market constantly in the optimal quantity, to diversify it further as much as possible and create more gasoline stocks," said Serhii Kuiun, Director of A95 Consulting Group, during the panel discussion at Media Center Ukraine — Ukrinform.
"The law on oil and oil products stocking already exists, and there will be more to discuss, but the current initiative is essential, not to mention the strategic role of having this reserve. Furthermore, the reserve, whilst private, not state, saved us from the worst-case fuel scenario. In fact, we survived March and April on these reserves despite the bombing of oil depots, refineries, etc. So now it is necessary to make an obligation for traders to have this stock," he added.
In addition, Serhii Kuiun emphasized that today we need to think about resuming domestic production. According to him, this will reduce the demand for imports with all the attendants, such as job opportunities.
"We are now seeing the russian narratives on price rise, upcoming shortage, production stop, everyone freezes, etc., being discredited. Instead, today Europe's storage is filled with fuel, Ukraine's stocks are in abundance, and prices are falling. In fact, prices are falling means there is plenty of fuel."
Read more: https://mediacenter.org.ua/news