Back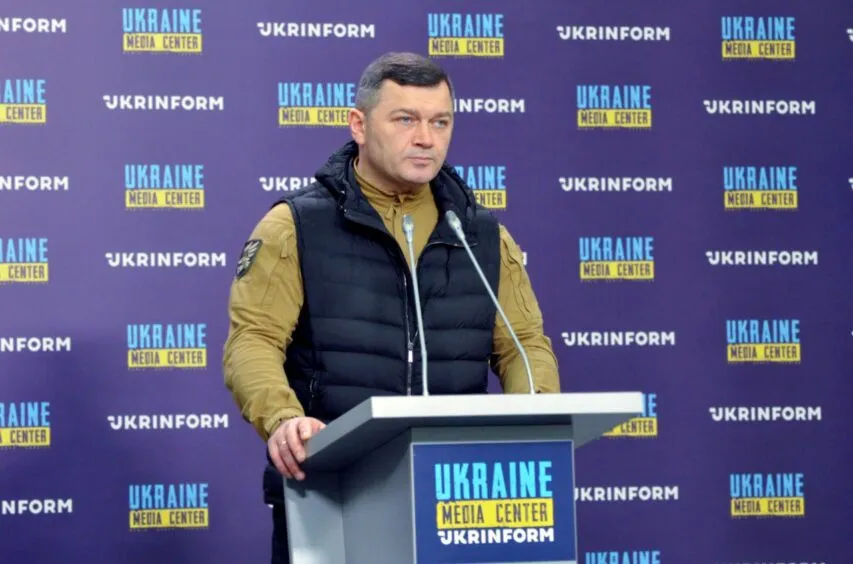 May 5, 2022, 13:32
Funds for restoration of destroyed infrastructure to come from three sources — Kyiv City Administration
Mykola Povoroznyk, First Deputy Head of Kyiv City State Administration said so at a briefing in Media Center Ukraine — Ukrinform.
«Over 200 residential houses were damaged in shelling of the capital. A total of 46 schools, 30 kindergartens were also damaged along with over 70 infrastructure objects. At the moment (we) are finishing examining them and making estimates to fully calculate all the expenses for their restoration. The plan is to finish these works by the end of the year,» — he said.
Mykola Povoroznyk noted that the Kyiv City State Administration is closely working with the government to allocate state budget funds to restore these buildings. The city will also provide money for these needs. In addition, Kyiv hopes to draw on the help from philanthropists.
As for the city budget, the Administration is in talks with donors and partners so that they could help the city to live a full life.
«Development is out of the question right now. At this point the capital isn't getting a third of the budget. All subventions from the state budget for salaries and other needs come on time. At this point, there is no talk about funds for restoring the city. However, the City State Administration has already prepared proposals for the government, and we'll hand them over at the next meeting of the Cabinet of Ministers,» — Mykola Povoroznyk said.
First Deputy Head of Kyiv City State Administration noted that the city has created fuel stockpiles, and the communal services are not feeling the fuel shortage for now. However, he noted that the capital lives under martial law. «We're asking everyone to show understanding and not to create panic because of fuel shortage. First of all, we must provide for the defense and communal needs. We need to wait a little and the city will return to business as usual,» — the official said.
Read more: https://mediacenter.org.ua/news