Back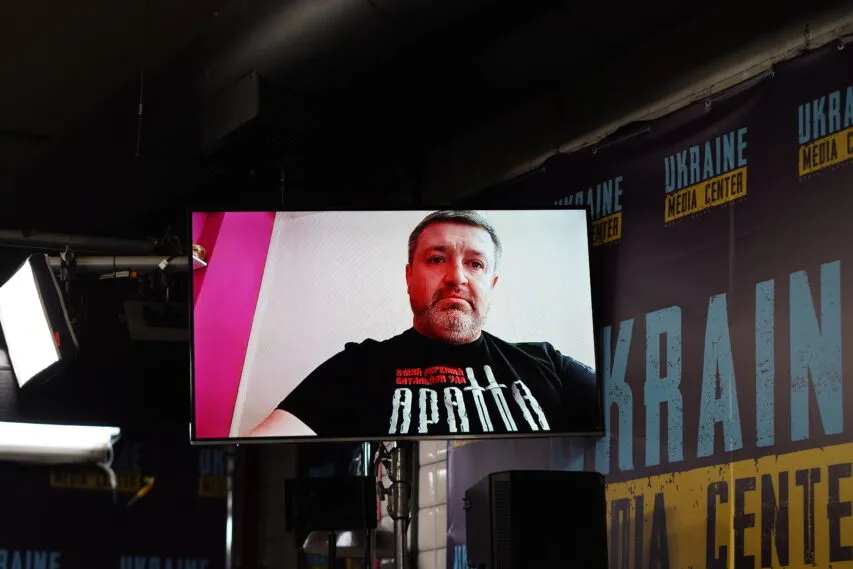 May 2, 2022, 15:54
Full or partial mobilization could be underway in the unrecognized Transnistria during the military training assembly – spokesperson for Odesa Oblast Military Administration
Spokesperson for the Odesa Oblast Military Administration Serhiy Bratchuk said during a briefing at Ukraine Media Center that the military training assembly was underway in the so-called Pridnestrovian Republic, where male population could be mobilized.
«Today we are talking about the possible landing of russian troops through the airport in Tiraspol and the runway is being prepared for something. Yes, some activation has been happening there. Today we are talking about military training. Partial or full mobilization of the male population in Transnistria can be carried out during the military training,» – Bratchuk said.
In addition, according to Bratchuk, russia is trying to create a «certain source of tension» in the unrecognized Transnistria to distract the defense of Odessa and other Ukrainian defenders. russia also plans to launch a new hot spot.
«russia aims to create a springboard for possible armed provocations evolving into another hot spot, this time on the western borders of our state,» – the spokesperson for Odesa Oblast Military Administration explained
Read more: https://mediacenter.org.ua/news