Back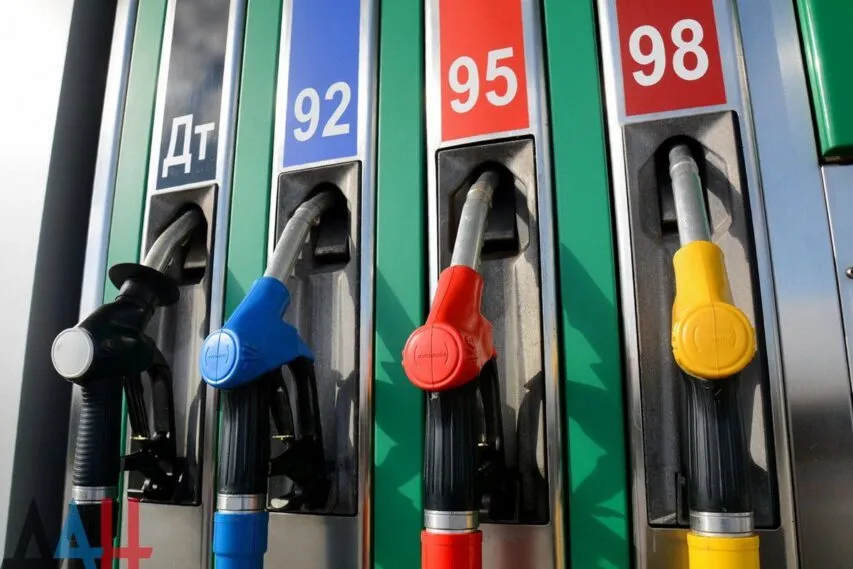 July 10, 2023, 15:45
Fuel tax returns – how prices have changed over the week 
Over the first week after the taxes returned to 2022 levels, the retail price for A95 gasoline increased by UAH 3.01 on average amounting up to UAH 47.9, diesel – by UAH 3.45 amounting up to UAH 46.86, and liquefied gas rose in price by UAH 1.47 amounting up to UAH 23.29.
Serhii Kuiun, Director of Consulting Group A95, reported this statistics during a briefing at Media Center Ukraine – Ukrinform.
"As expected, the gradual increase was in the range of UAH 2-5, depending on the (gas station – Ed.) chain. And we see that gas stations of the so-called economy segment, which always operate in the minimum price range, were forced to raise their prices more – up to UAH 5 per liter. Those commonly trading at higher prices only slightly raised theirs – UAH 2.50-3 per liter," he noted.
Serhii Kuiun explained that currently the main factor influencing the price increase is VAT, because this tax is paid at the time of sale. But in the future, the price will also gradually increase due to the excise tax, as right before the return of taxes, traders had been preparing and had imported a lot of low-tax fuel.
The expert assumes that the new taxes will be fully reflected in the fuel price approximately at the beginning of August.
"That is, the excise duty is paid at the time of crossing the border, and accordingly we saw record levels of supply in June and May. Therefore, this suggests that traders had been preparing for this, had had a lot of low-tax fuel delivered, and accordingly, this stock will now be sold, and fuel taxed by the new rules will gradually enter the market. Thus, when this rotation of stocks is completed, it will be possible to talk about the full integration of new taxes into the price. I think that it will be possible to do it somewhere at the beginning of August," Serhii Kuiun added.
He also noted that, in general, the tax burden on gasoline has increased by UAH 11 per liter since July 1, diesel – by UAH 8 per liter, and liquefied gas – by UAH 3.
Read more: https://mediacenter.org.ua/news