Back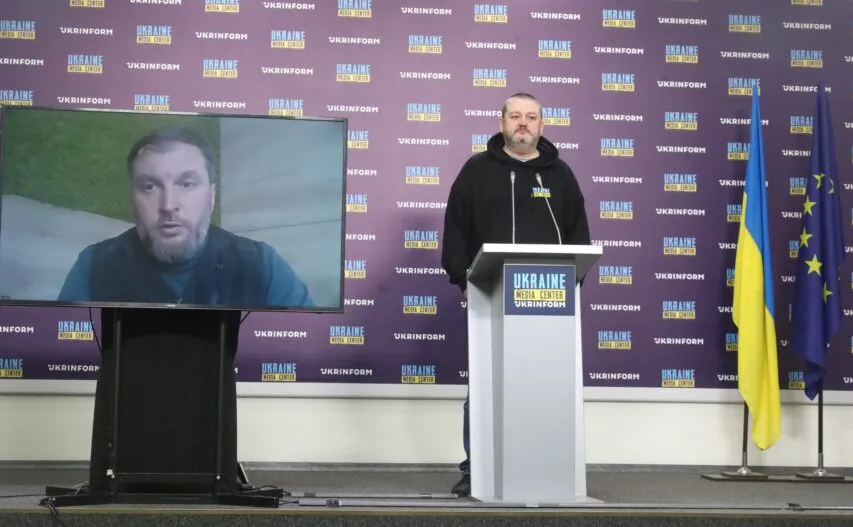 April 14, 2023, 15:21
Fuel prices fall with the start of the sowing campaign – Serhii Kuiun
This week, fuel prices in Ukraine have fallen. Thus, they have decreased by more than one hryvnia, in some networks – by three hryvnias per liter of diesel fuel and gasoline.
Serhii Kuiun, Director of Consulting Group A95, announced the relevant data during a briefing at the Media Center Ukraine — Ukrinform.
He noted that despite the start of the sowing campaign, fuel prices, instead of rising as expected, went down.
"This is what we could observe before the full-scale invasion. It's a phenomenon when everyone plans to make money in the spring and brings a lot of fuel as if for the sowing season. Thus do they all. This is how they flood the market. The stocks are huge, and everyone ends up trying to sell as quickly as possible to get their money back, even without profit. It is exactly something we can observe today," the expert explained.
In addition, Serhii Kuiun noted that there is a low demand for fuel, in particular, due to weather conditions and, most importantly, because of the war. According to him, all motor fuels, without exception, have dropped in consumption.
"Diesel fuel has dropped by 30% on average, gasoline by about 20%, and liquefied gas consumption has almost halved. Accordingly, this is the reason for the price decline we are seeing. And this may not be the last decline because traders still have a certain margin of safety."
Read more: https://mediacenter.org.ua/news