Back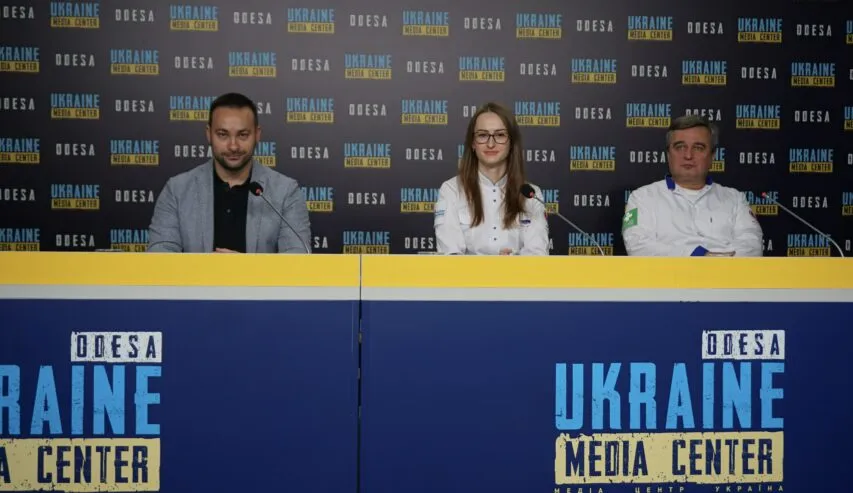 November 8, 2023, 14:51
Free medical examination, ultrasound and cardiogram: "Charity Doctor" program for IDPs launched in Odesa region
Since November, the "International Charitable Foundation "Your City" has launched a new medical project for internally displaced persons living in Odesa and the region.
The founder of the foundation, Igor Fedin, said this during a briefing at the Ukraine-Odesa Media Center.
"Thanks to the Charity Doctor program, IDPs will be able to undergo a free examination by a general practitioner and have a cardiogram and ultrasound. In the future, the list of free procedures will be expanded," said Mr. Fedin.
Volunteers say that the forced change of residence for many internally displaced persons has led to a breakdown in contacts with their family doctors. Therefore, the Charity Doctor project provides them with the opportunity to receive a procedure and examination free of charge and without signing a declaration with a doctor.
The foundation's team worked for more than six months to obtain a medical license and was the first among non-governmental organizations in southern Ukraine to receive it after the start of the full-scale invasion.
The project was made possible thanks to the help of partners from the international non-governmental organization German Doctors. Until the end of the year, this area will work exclusively for the needs of internally displaced persons.
The organizers noted that their foundation has been operating since the beginning of 2022, and during this period it has provided assistance to more than 50 thousand Ukrainians, mostly internally displaced persons.
Read more: https://mediacenter.org.ua/news