Back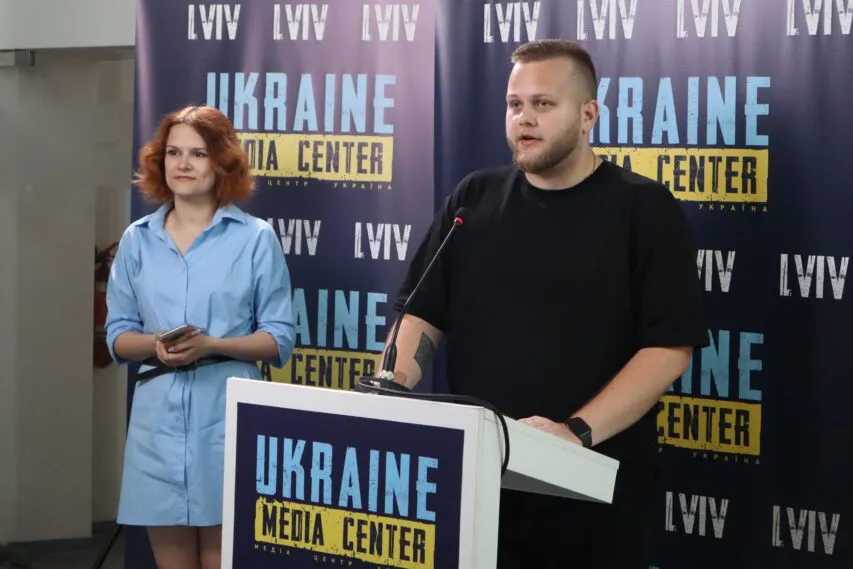 July 20, 2023, 18:32
Free English and 3D modelling courses – several public initiatives for young people have been launched in Lviv
The team of the youth spaces TVORY! says that in addition to educational programs, they help teenagers who moved to Lviv because of the war.
"Science Impresses" is a comprehensive STEAM education program in two areas: science and engineering. We recruited two groups of 20 participants aged 12 to 18. The program provides free classes in robotics, 3D modelling, and English language courses," said Anastasia Martyniuk, Head of Lviv Open Lab from the network of youth spaces TVORY!
"We are currently reviewing applications for the Bank of Ideas project. It provides for the distribution of almost UAH 500 thousand among ten teams from 14 regions of Ukraine. As part of the Upshift project, you can submit an individual project. If the idea is approved, MoloDvizhCenter mentors will help implement it. Mostly these are initiatives related to the mental and physical recovery of the community," said Roman Tsudnyi, Head of the MolodvizhCenter of the network of youth spaces TVORY!
Thanks to international partners, we have supported more than 35 teams for about UAH two million since the beginning of the year in the Lviv region.
Watch the full video on the YouTube channel(in Ukrainian).
📍Media Center is located at 20 Ruska Street and functions as a co-working space from 10:00 AM to 6:00 PM.
Contact phone:
+38 067 652 91 97
Read more: https://mediacenter.org.ua/news