Back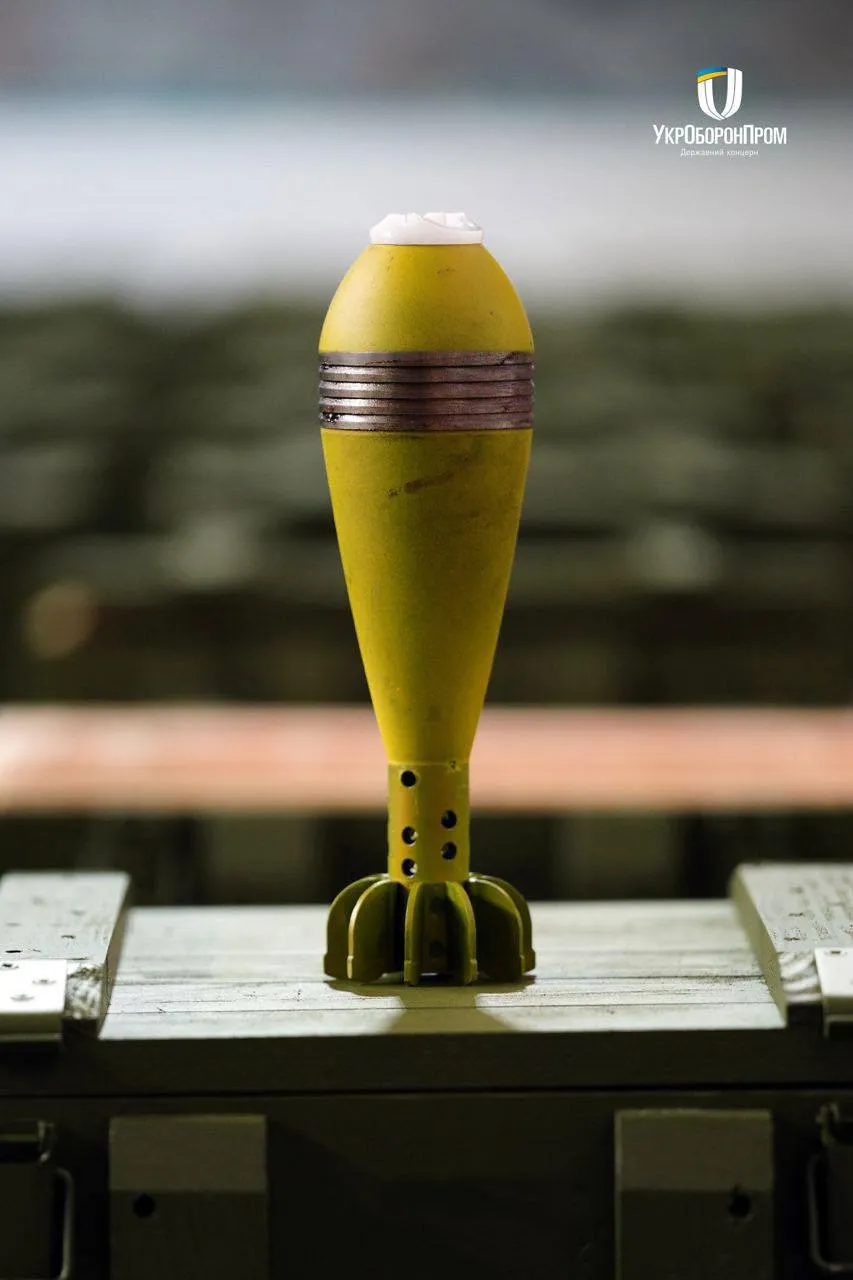 The photo from open sources
January 13, 2023, 15:57
For the first time in the 31 years of Independence, Ukraine sets up production of its own, improved 82-mm fragmentation mines — Ukroboronprom
Ukraine set up its own production of 82-mm fragmentation mines, tens of thousands of them have already been sent to the front line. Nataliya Sad, Spokeswoman of the Ukroboronprom State Concern, made this statement at a briefing at Media Center Ukraine — Ukrinform.
"For the first time in 31 years of Independence, Ukraine managed to set up the production of its own, Ukrainian 82-mm fragmentation mine. Of course, it is based on the soviet union technology, but this mine is improved. Therefore, we can say that this is our Ukrainian mine.
We set up production at the facilities of partner countries to protect the production cycle and our people from the risk of airstrikes. However, the improved technology of manufacturing this mine originates in Ukraine, just as the people who assemble this mine are also Ukrainians," — Sad explained.
The Spokeswoman for Ukroboronprom said that this fragmentation mine is used by Ukrainian artillery during mortar combat and the technology of this standard issue soviet mine has been improved upon.
"We have increased the number of deadly fragments that this mine can produce during an explosion. During one of the tests on a shield target, we counted about 460 fragments at a distance of 5 meters from the explosion, while the standard soviet mine has 198. That is, we see a striking difference. The number of fragments at a distance of 10-15 meters was also many times greater than that of a standard soviet model. This suggests that the mine designed to destroy enemy personnel will have a more devastating effect. We have already managed to ship tens of thousands of these mines to our defenders. The tests are proving successful and there are no complaints from the military," — the Spokeswoman said.
Read more: https://mediacenter.org.ua/news