Back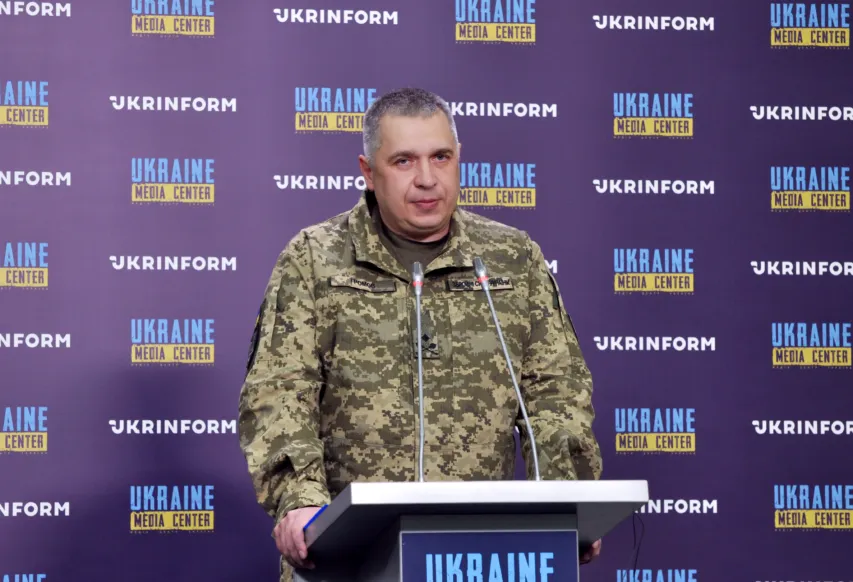 May 19, 2022, 15:06
"Five Military Registration and Enlistment Offices Burned down in russia over the Last Week"
Oleksii Hromov, brigadier general, Deputy Head of the Main Operations Directorate of the General Staff of the Armed Forces of Ukraine, stated this during his briefing at Media Center Ukraine — Ukrinform.
"Arson attacks on military registration and enlistment offices have become a constant feature of life in russia since the start of the all-out war in Ukraine. Five arsons happened over the last week—in Rostov and Ryazan Oblasts, and also in Volgograd and Omsk," he said.
Oleksii Hromov indicated that the invaders started fortifying their positions in Ziabrovka airfield in Homiel Oblast; the use of this airfield by russia as its military base cannot be ruled out. The situation in Transnistria remains tense. All russia's personnel in this area has been put on full combat alert.
Read more: https://mediacenter.org.ua/news