Back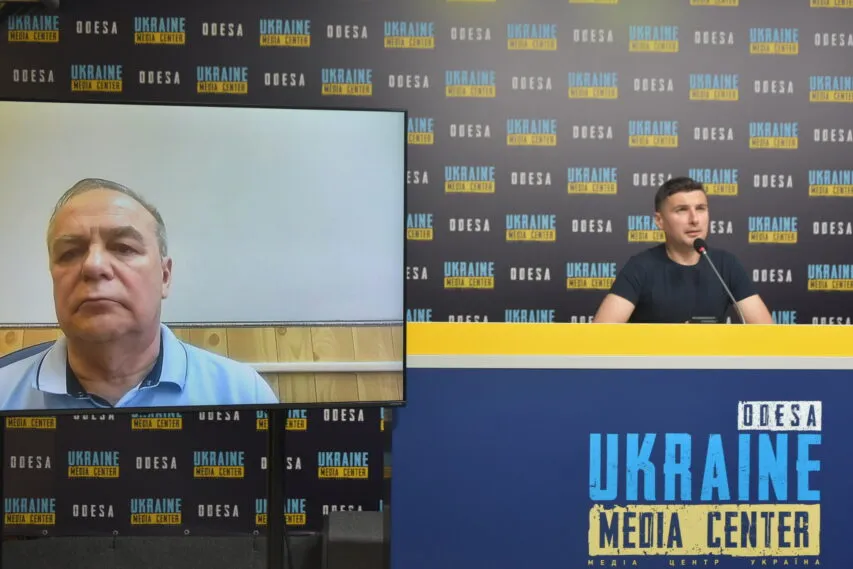 Photo by Media Center Ukraine – Odesa: Ihor Romanenko, retired lieutenant general, deputy chief of the General staff of the Armed Forces of Ukraine
June 7, 2023, 15:28
F-16s will not be used in this counteroffensive, Ukraine will use army aircraft – expert
In addition, the Ukrainian defense forces could use other fighter jets, such as F/A-18 Hornets or Swedish Gripen. This opinion was expressed by Ihor Romanenko, retired lieutenant general, deputy chief of the General staff of the Armed Forces of Ukraine, at a briefing at the Media Center Ukraine – Odesa.
"F-16s will not be used in the counteroffensive, Ukraine will use its army aviation. In addition, Ukraine should not focus on F-16s, we would be better off with F/A-18 Hornets, which Australia is ready to give us. Spain and Finland also have them. These planes can be used as attack aircraft and fighters, they are more powerful and more adapted to our airfields and highways. It would also be good to get Swedish Gripen, they are cheaper than F-16 and adapted for landing on highways," – the expert noted.
In addition, he noted that Australia has a "large Ukrainian diaspora, and there are retired pilots who are ready to help."
Ihor Romanenko also said that Ukrainian troops need additional air defense systems that could destroy enemy aircraft for a counteroffensive.
Read more: https://mediacenter.org.ua/news