Back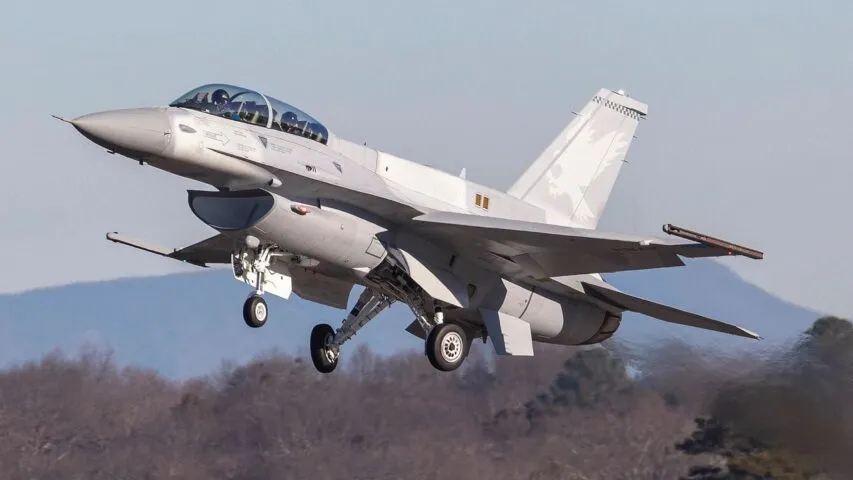 July 18, 2023, 14:38
 F-16 training for Ukrainian pilots – Yurii Ihnat on possible dates to start 
There is already an approved decision by the United States strongly supporting the training of Ukrainian pilots worldwide and will facilitate the training and related processes, including the transfer of aircraft and other aspects.
Yurii Ihnat, Spokesperson of the Air Forces Command of the Armed Forces of Ukraine, Made the relevant statement during the briefing at the Media Center Ukraine – Ukrinform.
"We hope Ukraine F-16 fighter pilot training to start in a few weeks, as Jake Sullivan said, or at least until the end of the summer, so the trainees could leave and arrive as soon as possible. There will be a group of pilots to master the F-16 jets. Other groups, young pilots, will undergo basic training, ground training, and then will start flying light aircraft, jets, and fighters," he explained.
According to Ihnat, it is possible that the training will take place in different countries.
"Given that there is no capacity to train such a large number of people so quickly in one country, therefore, we have to understand that the aviation coalition was created for a reason. Certain countries offer aircraft, others assist with training pilots, and some states are ready to provide training for engineers or Air Force combat controllers to coordinate the local aerial forces," he explained.
In addition, Ihnat emphasized that a lot of weapons will be needed, as F-16 aircraft are multi-purpose and can perform a wide range of tasks.
Read more: https://mediacenter.org.ua/news