Back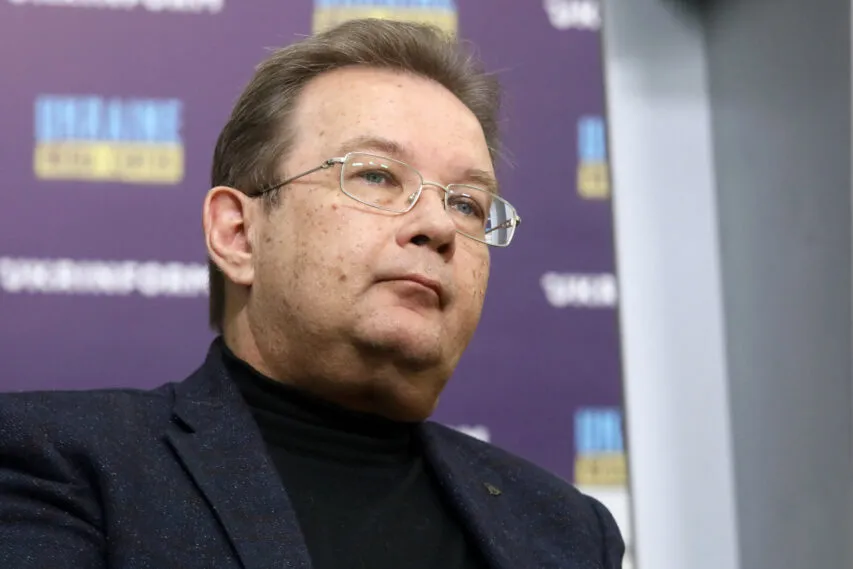 October 13, 2023, 15:35
Expert: The dollar exchange rate next year will depend on macro-financial assistance 
Unless there are no challenges in contributing to supporting Ukraine's macro-financial stabilization, the dollar exchange rate in 2024 will meet the planned indicators.
It was emphasized by Oleh Pendzyn, Director of the Economic Discussion Club, during a discussion within the framework of the country's main discussion platform BrainHub at the Media Center Ukraine – Ukrinform.
"If macro-financial assistance packages are received in full, then the exchange rate that is determined by the state budget, and the 2024 state budget set the exchange rate of UAH at 41.4, I think that the real exchange rate may be slightly lower. If God forbid, if there are serious political problems related to macro-financial operations supporting Ukraine, the only way to ensure social payments will be to return to the issue," he emphasized.
According to Oleh Pendzyn, if there is an emission, the hryvnia will definitely experience a sharp decline.
"Therefore, in my opinion, the biggest risk of the next year and the biggest problems related to the exchange rate may arise from this. This is my vision," he explained.
BrainHub is the country's main discussion platform created by Media Center Ukraine – Ukrinform. It brings together experts from the state and civil society sectors. BrainHub hosts intellectual discussions around the issues of the post-war reconstruction of Ukraine. It's the birthplace of the best ideas that will become the foundation for the road map of Ukraine's reconstruction in all sectors: economy, infrastructure, education, agriculture, security, digital, etc.
Read more: https://mediacenter.org.ua/news