Back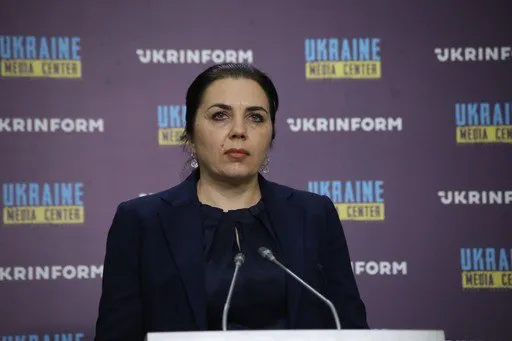 September 15, 2023, 16:58
Expert names dangers caused by possible cooperation between putin and Kim Jong-un
In addition to the problem of supplying ammunition that russia can use in the war against Ukraine, the problem of the meeting between putin and Kim Jong-un and their possible cooperation is much broader. Because this is also a problem for the countries of the region and the world.
Nataliya Plaksiienko-Butyrska, Expert on East Asia with Master's degree in International Relations, made this statement during a briefing at Media Center Ukraine – Ukrinform.
"This is a problem for the countries of the region, because if certain technologies are provided, and South Korea, for instance, considers that this cooperation will be, for example, in the form of some kind of exchange of intelligence data, or in the case of assistance with launching a spy satellite – North Korea will have an opportunity to get more data, to spy on countries in the region. If some russian sources of intelligence are involved, it will also strengthen this country. This creates tension on the Korean Peninsula, it gives North Korea additional opportunities to further develop its nuclear missile program and thus blackmail the world," she explained.
The expert also emphasized that North Korea is not going to hold talks and is not inclined to denuclearize its capabilities, but, on the contrary, is only strengthening them. And this, according to her, creates problems for the world in general.
"And accordingly, we see that the emphasis immediately shifts and problems arise for the world in general," she noted.
Read more: https://mediacenter.org.ua/news