Back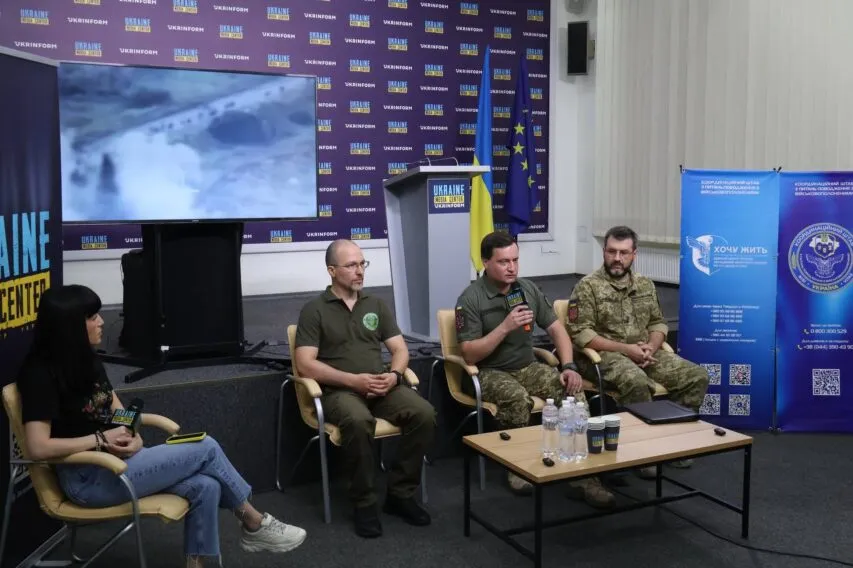 August 18, 2023, 18:20
'Exchange fund' increased by more than 200 captured russians over several weeks of increased activity of Security and Defense Forces – Andriy Yusov
In recent weeks, the number of russian prisoners of war has increased significantly. In just a few weeks of increased activity of the Ukrainian Security and Defense Forces, which included both defensive and offensive actions, the prisoner exchange fund increased by more than 200 captured russians. One in five of them surrendered voluntarily. Every day, 3-5 russian servicemen surrender via the state program "I want to live."
Andriy Yusov, representative of the Defense Intelligence of the Ministry of Defense of Ukraine, made this statement during a briefing on the treatment of captured russian soldiers in Ukraine, which was held at Media Center Ukraine – Ukrinform.
"Ukraine is ready to return russian POWs to russia, naturally in return for our defenders and illegally detained civilians. Ukraine is ready to do it and is doing it. And the work of the Coordination Headquarters for the Treatment of Prisoners of War is a clear confirmation of this," he emphasized.
However, according to Andriy Yusov, it is the russian federation that is blocking the exchange processes and is not interested in the fate of most of its POWs captured by Ukraine.
Read more: https://mediacenter.org.ua/news