Back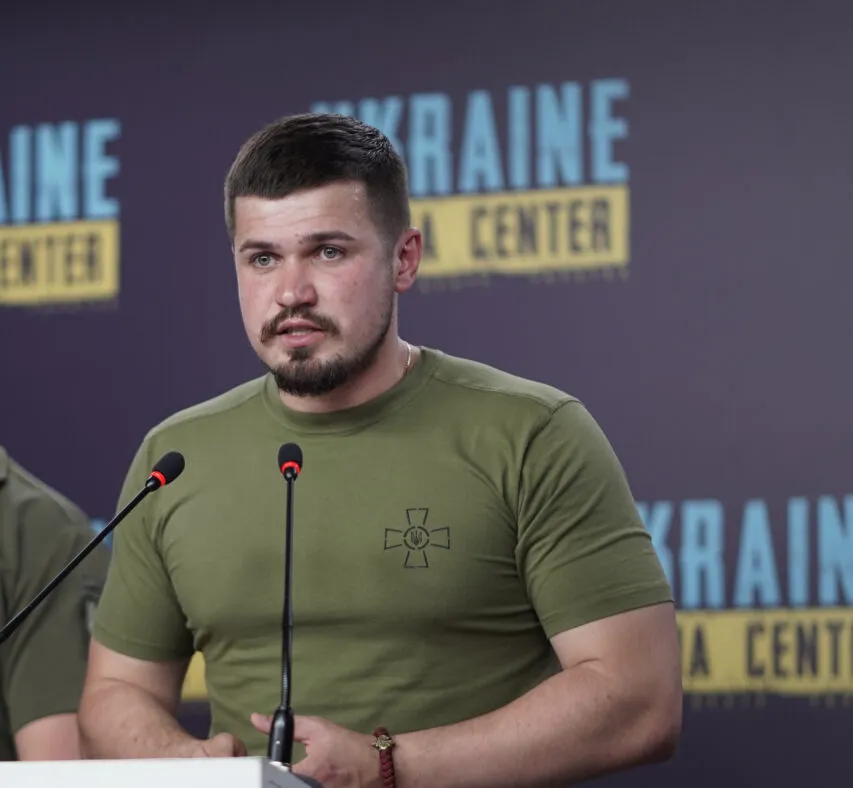 June 9, 2022, 13:31
"Everything Is Needed at the Frontline – from Helmets to Entrenching Shovels," Rostyslav Tistyk
Helmets are what is most needed at the frontline. They are really hard to come by now. Rostyslav Tistyk, Member of the Verkhovna Rada of Ukraine and coordinator of the Support Center for the 125th Separate Brigade of the Territorial Defense Force of Ukraine's Armed Forces, told this during the briefing at Media Center Ukraine.
"The whole world is catastrophically short of helmets, not only Ukraine. Our Armed Forces are about 800,000 strong now, and everyone's head should be protected. Moreover, helmets are disposable in that if it is hit with a fragment or bullet, the helmet must be discarded," Rostyslav Tistyk explained.
Also, the soldiers need thermal imagers, scopes, and even entrenching shovels.
"Also, small entrenching shovels are needed because they can be used for the missions you are assigned. HDPE sacks are also needed to be filled with sand and used for defense fortifications. We are aware of unpleasant situations where something had been in short supply, and an enemy sniper was able to hit our soldiers," Rostyslav Tistyk said.
Rostyslav Tistyk also suggested reaching an agreement on actual equipment specifications to ensure that soldiers get exactly what they need.
Read more: https://mediacenter.org.ua/news