Back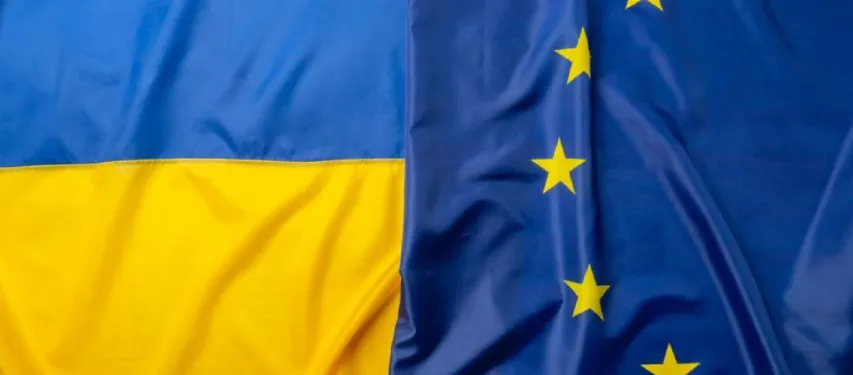 фото facebook European Union in Ukraine
June 1, 2022, 14:38
"EU Will Allocate EUR 9 Billion to Ukraine to Bridge the Huge Gap in Ukraine's Budget," Matti Maasikas, EU Ambassador to Ukraine
The European Union has allocated almost EUR 1.5 billion as Macro-Financial Assistance to Ukraine since the beginning of this year. Matti Maasikas, Ambassador of the European Union to Ukraine, disclosed this fact during his briefing at Media Center Ukraine. According to him, leaders of the EU also agreed to provide EUR 9 billion more as macro-financial assistance this year.
"It is mainly done to help Ukraine bridge its huge budget deficit. We won't let Ukraine down. The EU will provide EUR 9 billion to alleviate the most difficult situations," Matti Maasikas says.
According to the EU Ambassador, financial needs related to Ukraine's post-war reconstruction will be measured in hundreds of billions of Euros. However, the potential decisions on how to raise and where to spend the money are being developed now.
"Discussions among international partners have already started about how to raise and manage so much money—of course, in cooperation with Ukraine. Naturally, nobody is positioned better than you to decide what the money is needed for. However, there is one political idea that is broadly welcomed. It is President Zelenskyy's idea that a large international company could support a foundation established specifically for rebuilding a specific city or plant. It will urge the donor to be strongly committed," the Ambassador of the European Union to Ukraine explained.
Read more: https://mediacenter.org.ua/news