Back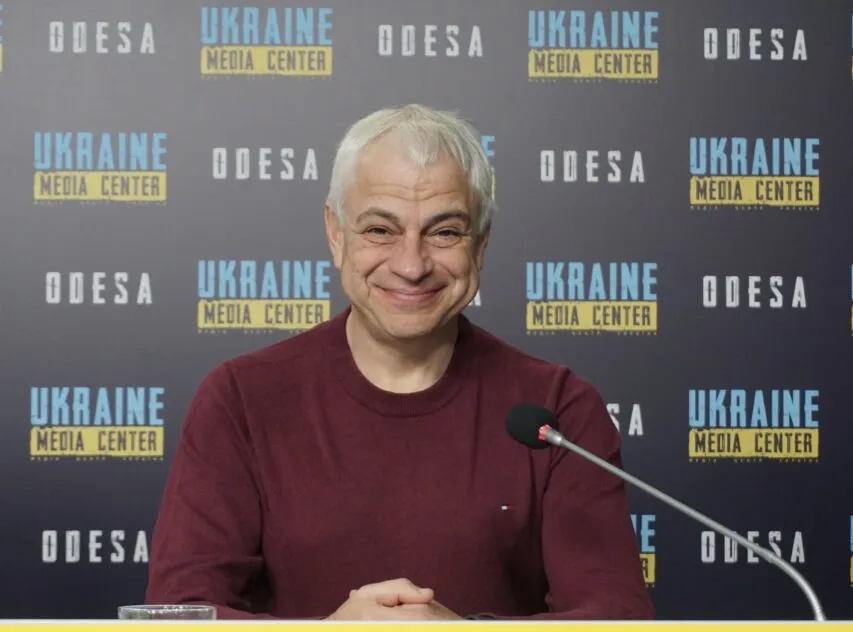 November 2, 2023, 15:08
ePPO app has been in operation for a year: hundreds of Ukrainian lives saved
The ePPO mobile application has been in operation for a year and its main goal has remained unchanged: to help the Air Defense Forces of the Armed Forces of Ukraine defend the skies over Ukraine.
This was stated by Gennadiy Suldin, founder of the Technari design group and developer of the application, at a briefing at the Ukraine-Odesa Media Center.
"ePPO allows every citizen of Ukraine to join the defense of the sky by informing air defense forces about the flight of cruise missiles, kamikaze drones or enemy aircraft. To get started, you need to install the air defense app on your smartphone and log in using Diia. Authorization in Diia will help to avoid false messages, including those from enemies," said the developer of the electronic application.
Gennadiy Suldin added that hundreds of lives of Ukrainians have been saved thanks to the air defense system. A simple warning system allows anti-aircraft gunners to detect a missile or enemy drone in time to predict its flight path and destroy the enemy object in a safe place.
"Ordinary Ukrainians can use the air defense system to notify our defenders in time, and they respond to the danger and eliminate the threat," summarized the founder of the Technari design group.
Read more: https://mediacenter.org.ua/news