Back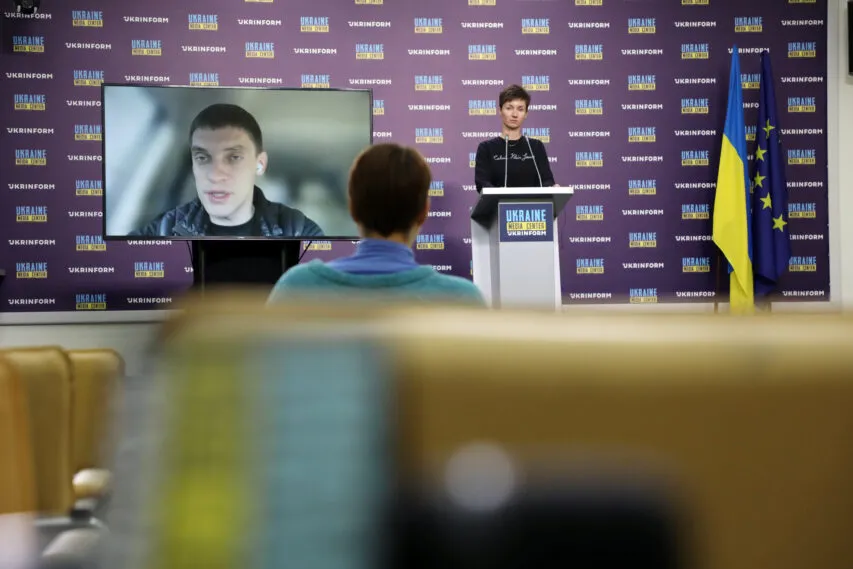 October 11, 2023, 16:26
Enemy uses locals in temporarily occupied territory as human shield – Ivan Fedorov
In the temporarily occupied territories of Zaporizhia region, the enemy continues to increase the level of danger by using the local residents as a human shield. Mainly, the occupiers have a new trend – they put military and special forces representatives in the houses of civilian residents, in particular in those cities where explosions targeting occupiers are a regular occurrence.
Ivan Fedorov, Mayor of Melitopol, made this statement during a briefing at Media Center Ukraine – Ukrinform.
"Today, the enemy took out about half of their officials, who had previously worked for the illegal enemy administration, from Tokmak. We also see a trend that the enemy has also moved some employees of the FSB and law enforcement agencies away. But on the other hand, they continue to bring their military, their special forces to temporarily occupied cities, especially frontline ones. A new resettlement trend has appeared – if earlier they used to give our residents a day to leave the houses that the enemy intended to occupy, now the enemy gives a maximum of two hours, and increasingly more often they resettle our civilian residents. If the enemy needs to accommodate three people, then they will move in with our residents already living in the house, and in this way, the enemy troops are covered by our residents, like a human shield," explained Ivan Fedorov.
According to him, such a situation has been observed not only in Tokmok and Molochansk, but also in the frontline, near-frontline and rear cities of the temporarily occupied Zaporizhia region. Ivan Fedorov noted that the enemy is resettling a huge number of people along the Melitopol-Berdyansk highway, in particular in the villages of Pryazovske and Prymorske.
Read more: https://mediacenter.org.ua/news