Back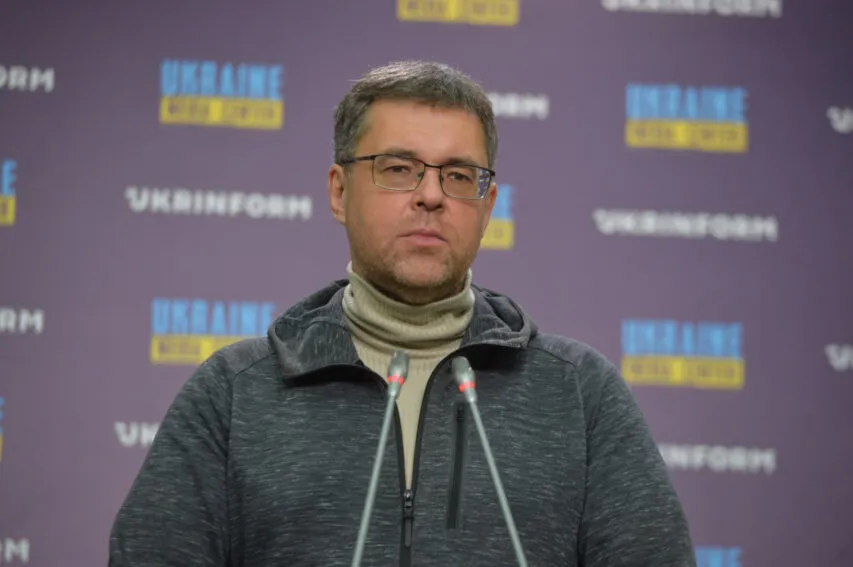 January 19, 2023, 16:24
Electricity Consumption Shortage in Kyiv Energy Area Reaches 40%, and More Than 20% Across the Country; No Quick Solution Exists — Energy Industry Research Center
Electricity supply situation in Ukraine is still difficult due to enemy attacks and grid shortage. Oleksandr Kharchenko, Director at the Energy Industry Research Center, made this statement during the briefing in Media Center Ukraine — Ukrinform.
"The latest attack caused significant damages: in general, 9 coal plant units were damaged, and it is very significant now under the conditions of generating capacities shortage, which was remarkable and large even prior to that. Ukrenergo's transformer substations were damaged as well. The shortage is large: it refers to more than 20% of shortage in general, and in some energy areas it is even bigger," Oleksandr Kharchenko said.
The expert spoke about which energy areas of Ukraine currently experience the most difficult electricity supply situation.
"According to my estimates, the Kyiv energy area has somewhere about 40% of the total consumption deficit. And no quick solution to this problem exists. The most complex situation is in Kyiv city and the front-line districts. Kherson city, a part of Kharkiv region. The situation in the Odesa region is quite difficult. As of today, these areas are the most affected, the most difficult and exposed to shortages. There exist huge problems and, unfortunately, the schedule that we have now, I would not say that it will significantly improve in 2–3 weeks. Further, it depends very much on the results of the next attacks," Oleksandr Kharchenko explained.
Read more: https://mediacenter.org.ua/news