Back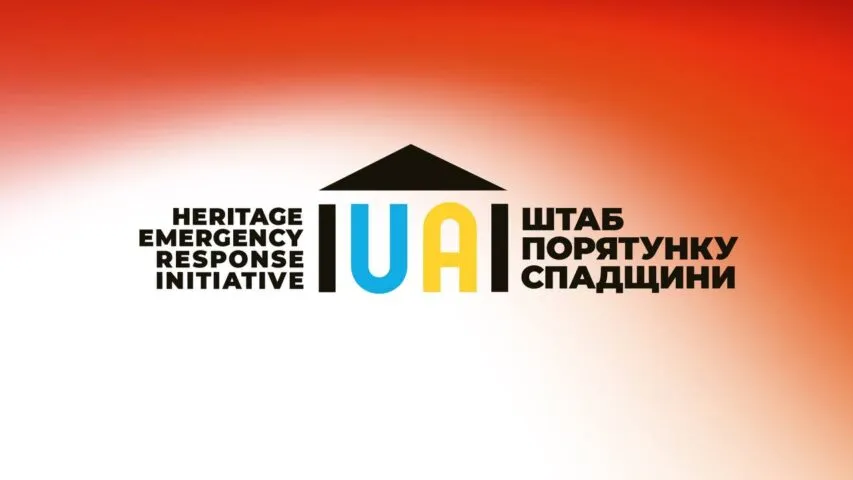 February 9, 2023, 20:05
Earlier the challenges to face in the cultural sector were calculated in decades, now saving collections and people requires immediate solutions — Heritage Rescue Headquarters
The current year has caused new challenges in the Ukrainian cultural sector. Ihor Poshyvaylo, Director General of the Maidan Museum and co-founder of the Headquarters for the Rescue of Heritage (HERI), told more about this event during a briefing at the Media Center Ukraine — Ukrinform.
Shocked by a brutal attack in 2022, the cultural sector recovered. We were looking for answers, analyzing the situation, and discussing those issues we had in the past. Finally, this year, this sector has become more stable and resistant to new threats, having drawn conclusions, gained experience, and organized museums with the necessary materials and equipment," Poshyvaylo said.
"On the other hand, there is a new threat this year — the occupied regions require immediate, much faster decisions to save cultural collections, people, preservation of cultural heritage in the broadest sense, and bearers of intangible cultural heritage. Earlier, we talked about decade-long challenges; now, the war provides us a unique opportunity to cope with everything today, taking into account completely different realities. The whole world is ready to help us. Therefore, it is necessary to solve all the problems that have accumulated over decades. The year 2023 should be a moment of a big, decisive step forward," the expert said.
Read more: https://mediacenter.org.ua/news