Back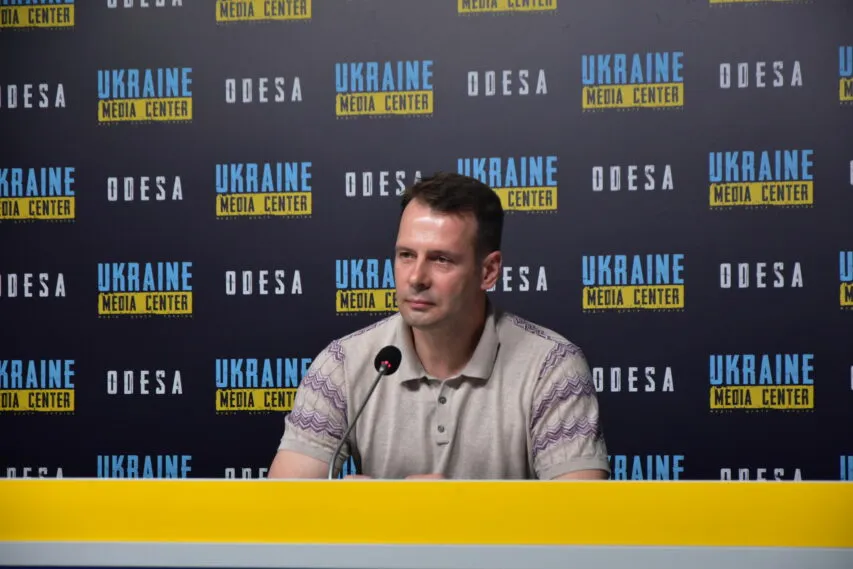 Photo by Media Center Ukraine – Odesa: Serhiy Gotko, director of the department for civil protection, defense and cooperation with law enforcement of the Odesa regional military administration
June 1, 2023, 14:53
During war, bomb shelters should be available around the clock – Odesa regional military administration
But people should find out in advance who is the balance holder of the shelters and who is responsible for these structures. This was stated by Serhiy Gotko, director of the department for civil protection, defense and cooperation with law enforcement of the Odesa regional military administration, at a briefing at the Ukraine-Odesa Media Center.
"In today's conditions, bomb shelters must operate 24/7. But in the process of operation, people need to find out who is responsible for the shelter, who is the balance holder… As a rule, shelters are on the balance sheet of utilities, housing and communal services that are closest to these structures," – the official said.
He added that the Department and the State Emergency Service keep a record and register of all protective structures. The relevant services are also conducting inspections, "but due to wartime and workload, we cannot do this as much as we would like. Repairs to the structures are also ongoing, but I understand that they are not as fast as people would like."
Context: As a result of a rocket attack on Kyiv on June 1, three people died in the Desnianskyi district of the capital as they tried to get into a bomb shelter, the entrance to which, according to preliminary information, was closed. An investigation into the incident is underway.
Read more: https://mediacenter.org.ua/news