Back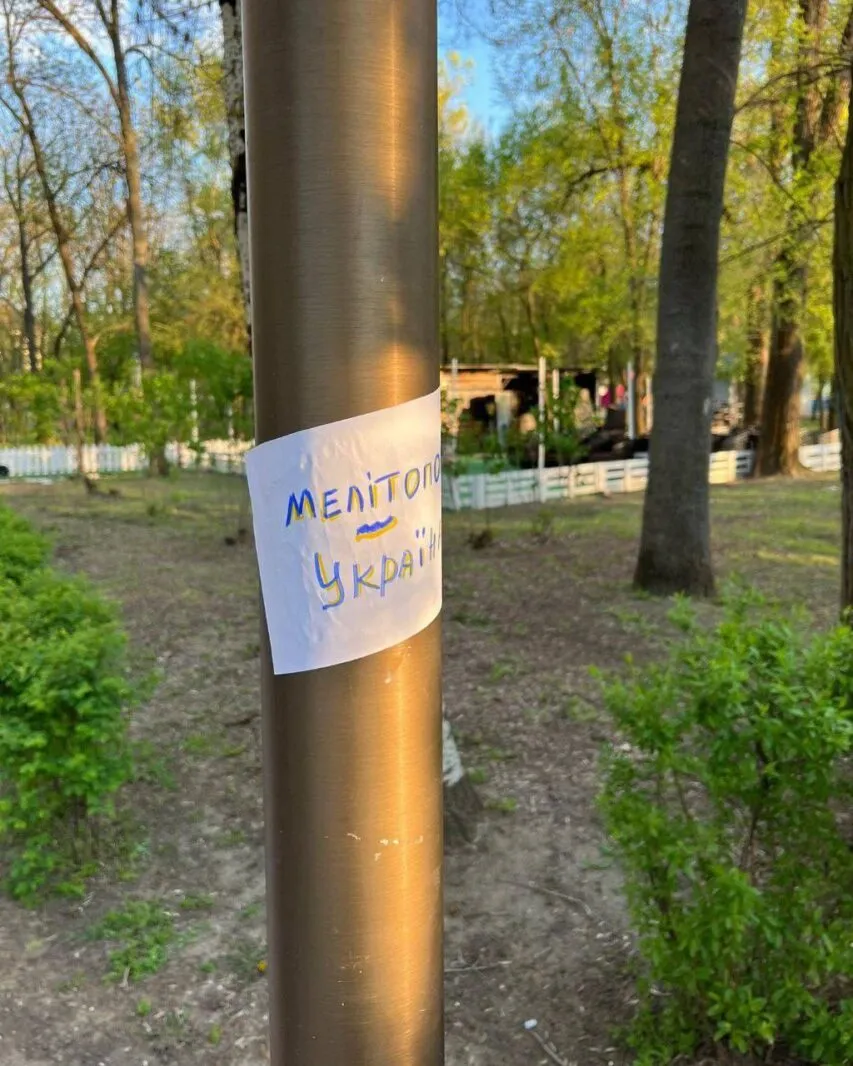 The photo from open sources
November 17, 2022, 14:12
"Due to the powerful resistance movement among the locals, the russists started a new wave of terror; people are being forced to dig trenches,"  Melitopol Mayor, Ivan Fedorov
In Melitopol district, the russists are committing acts of terror against the residents of the occupied villages, in particular, they are imposing forced labor. Ivan Fedorov, Mayor of Melitopol made this statement at a briefing at Media Center Ukraine — Ukrinform.
"After the russists fled from Kherson, most of their personnel and weapons remained in Melitopol district and in the surrounding villages. Today, they are settling in entire villages, evicting people. We were given information that they had introduced forced labor: all residents of a captured village must go out and dig trenches," — Fedorov said.
The city mayor reported that a powerful resistance movement is active in Melitopol. A collaborator who had been involved in the nationalization of city property was wounded, a railway bridge, through which heavy weapons and personnel were transported to the front line, was destroyed, an ammunition depot near Berdyansk was destroyed as well. According to Fedorov, it is precisely because of the residents' non-compliance that the russists are carrying out a new wave of terror.
The mayor noted that the humanitarian situation in Melitopol is unpredictable.
"This week there were long-lasting cuts of electricity, water and heating. This is due to the fact that the russists have complete control over the nuclear power plant. The temporarily occupied territory of Zaporizhia oblast gets electricity from the power grids of Crimea, and their capacity is not enough. Therefore, people are left without electricity for hours, and there is no way of telling when it will be turned back on and when it will be turned off. As for heating, gas supply has been restored in the city, but there are several areas where there is no heating and where there won't be any this season, for sure," — Fedorov explained.
Read more: https://mediacenter.org.ua/news