Back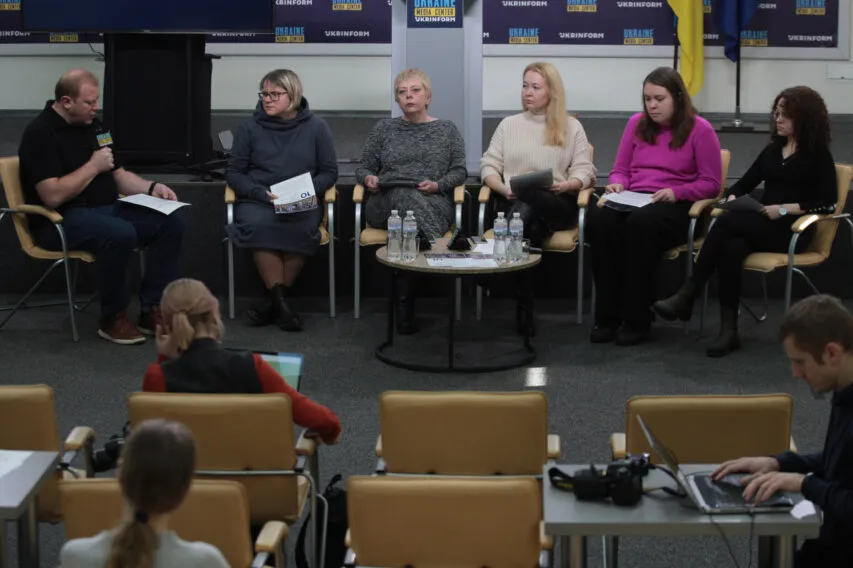 February 9, 2023, 20:23
Due to lack of registers of civilian prisoners and missing persons in Ukraine, their families cannot receive assistance from state — CrimeaSOS
Certain laws of Ukraine concerning the rights of civilian prisoners and missing persons are currently not enforced. Anastasia Kalinina, lawyer at CrimeaSOS NGO made this statement at a briefing at Media Center Ukraine — Ukrinform.
"We are talking about the Law on social and legal protection of persons deprived of personal freedom as a result of armed aggression against Ukraine, and their family members. These are, in fact, the civilians imprisoned for political reasons, who were put in jail for their pro-Ukrainian position. But the scope of the law also includes the military. A single register of these persons has not yet been created, so we cannot actually register them. Because of this, their families cannot receive medical, social, and legal assistance," — Kalinina said.
The expert also mentioned the law of Ukraine on the legal status of missing persons, which was adopted back in 2018.
"The law hasn't been implemented efficiently, we do not have a single register of missing persons' issues, we do not have an efficient search system. As a result, the families of the missing cannot receive the help from the state in a reliable way," — Kalinina said.
Read more: https://mediacenter.org.ua/news