Back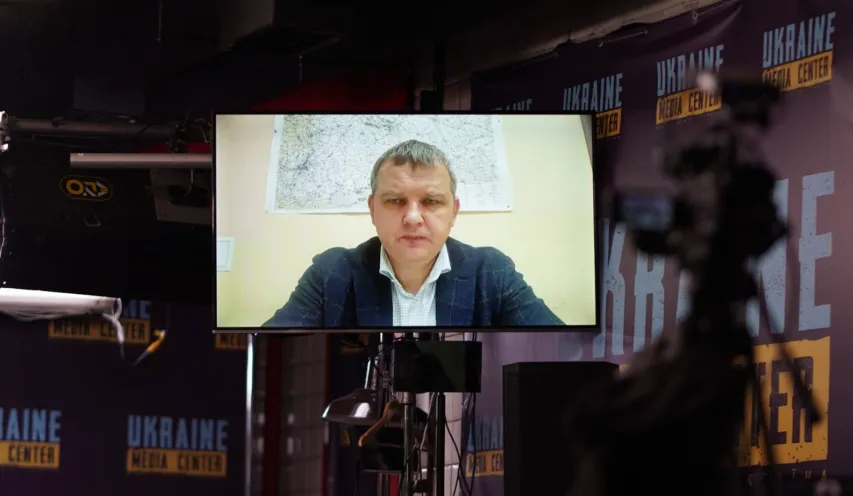 голова Дніпропетровської обласної ради, заступник керівника ради оборони Дніпропетровської області Микола Лукашук
November 1, 2022, 13:34
Dnipropetrovsk Oblast Authorities Help Industry Work Even During Attacks on Power Infrastructure — Chair of the Dnipropetrovsk Oblast Council
The authorities of Dnipropetrovsk oblast help regional enterprises to get uninterrupted power supply where these facilities cannot operate under the conditions of scheduled power outages. Mykola Lukashuk, Chair of Dnipropetrovsk Oblast Council, Deputy Chair of the Dnipropetrovsk Oblast Defense Council, made this statement during the briefing at Media Center Ukraine.
"Many enterprises, especially those with a production run that gives no way for power cuts, submit applications to the Oblast Military Administration for processing. And then these applications go to DTEK so that they obtain uninterrupted power supply," Mykola Lukashuk explained.
In addition, according to the Chair of the Dnipropetrovsk Oblast Council, now the region has a certain stock of spare parts and equipment for energy infrastructure repairs. But we need to look for new ways to supply them.
"The only problem is that we procured the vast majority of spare parts for power facilities from russians, the industrial chain was built in such a manner. We still have provisions, but if mass shelling continues, problems will arise," Chair of Dnipropetrovsk Oblast Council warned.
Read more: https://mediacenter.org.ua/news