Back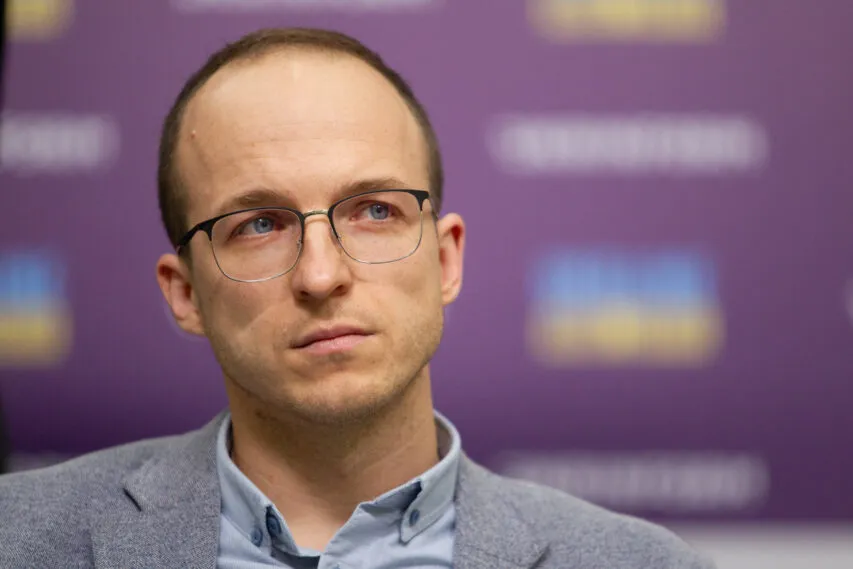 October 6, 2023, 15:58
Dmytro Makarenko on functioning of land market: safeguards against agricultural holdings work
Despite the caveats ahead of the opening of the land market, the safeguards against monopolization and speculation have proven efficient. In particular, they worked on the example of agricultural holdings, and the fears that the land would be bought and sold for nothing.
This was talked about during the discussion at Media Center Ukraine – Ukrinform.
"In order to avoid manipulations, as well as to fight both those myths and real threats, about which a lot has been said, specific safeguards were established so that there would be no such incidents when, relatively speaking, agricultural holdings could buy a lot of land for nothing, etc. In my opinion, it worked, really well. At least according to the results that the market is showing today, and based on the research of market trends – yes, indeed, the situation is quite predictable," emphasized Dmytro Makarenko, acting Head of the State Service of Ukraine for Geodesy, Cartography and Cadastre.
At the same time, he said that in the first year since the land market was opened, over 100,000 hectares of land have been put into circulation, which is the maximum indicator to date.
"In the first year, for the first half of 2021, more than 100,000 hectares were put into circulation. During the war year, 2022, of course, the market dipped. So, 69,000 hectares were put into circulation. And in 2023, we can already see that as of October, most of the year has already passed, the indicators are already approaching the actual pre-war levels, the moment when there was pent-up demand and everyone began to actively exercise their rights. Almost 80,000 have already been sold, that is, there is not much left until the maximum figure of 100,000," Dmytro Makarenko added.
Read more: https://mediacenter.org.ua/news