Back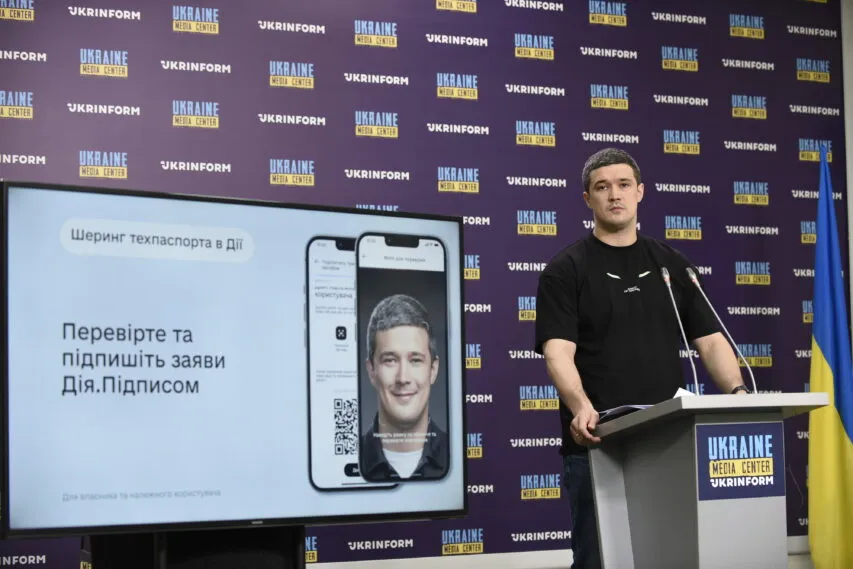 Mykhailo Fedorov, Vice Prime Minister – Minister of Digital Transformation of Ukraine, disclosed this information at Media Center Ukraine – Ukrinform
August 31, 2022, 16:21
Diia Update: Electronic Pensioner IDs and New Services for Foreigners
Diia has made pensioner IDs and temporary residence permits available after one of its major updates over the last six months. Mykhailo Fedorov, Vice Prime Minister – Minister of Digital Transformation of Ukraine, disclosed this information at Media Center Ukraine – Ukrinform.
"We have beta-tested the Pensioner ID service for several months. The reason for this is that many registers have been developed before 2014. Sometimes, data were not migrated properly. However, we have configured a verification process. Today, people who receive their old-age pensions will see their pensioner IDs. The document will be extracted automatically," he said.
In addition, it was made possible to connect special pension groups (e. g., disability pensions) to Diia. However, an extra request will be needed in this case. Also, if you plan to use the ID in Diia, you must replace your old pensioner ID with a new plastic card.
Over 200,000 residence permits have been issued in Ukraine to foreigners so far. The residence permits issued after 2018 have also become available in Diia.
"Foreigners with residence permits will be able to generate a Diia e-signature enabling them to use Ukraine's digital services," the Minister said.
Translating documents is the next work domain for the Ministry of Digital Transformation. Millions of Ukrainians are currently abroad. Now, they will also be able to use the Document in English function. In addition, the passport, driving license, and vehicle registration certificate are now available in English.
The driving license and vehicle registration certificates were encoded with international codes; it is yet another step toward integrating Diia abroad," Mykhailo Fedorov emphasized.
The Minister said that the functionality of document sharing between the Ukrainian Diia and its Polish peer application would be launched soon enough.
Read more: https://mediacenter.org.ua/news