Back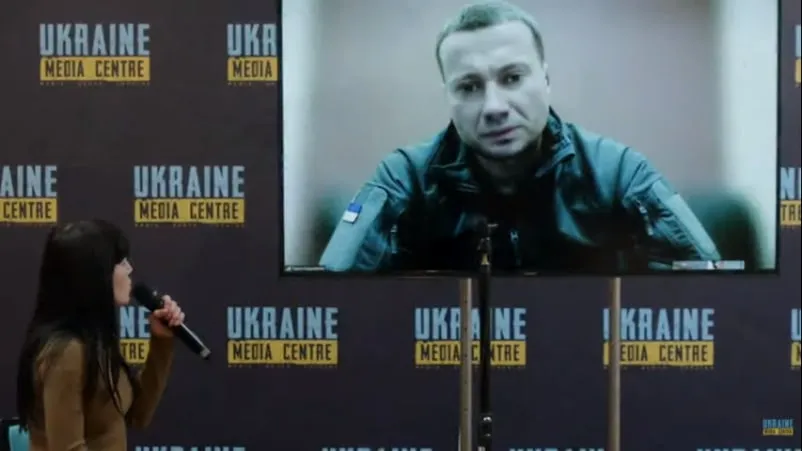 April 8, 2022, 15:44
Deported residents of Mariupol could be forcibly mobilized in the so-called «DPR» – Kyrylenko
Head of Donetsk Regional Military Administration (RMA) Pavlo Kyrylenko said during a briefing at Ukraine Media Center (Kyiv) that it was still impossible to deliver humanitarian aid to Mariupol, which was blocked by russia.
«We have not been able to deliver humanitarian aid to the city of Mariupol for more than a month, despite numerous agreements. The green corridor has been operating for more than a month, but only in one direction, people can leave using their own transport. This route continues to work, despite the enemy constantly violating the agreements. The same agreements concerning the possible involvement of Turkey in the maritime evacuation have no effective result.», – Kyrylenko said.
In addition, the head of Donetsk reported on the facts of forced mobilization in the so-called «DPR» of Ukrainian citizens who had previously been deported from Mariupol.
«Every day they complicate [the departure process]. Women with children are required to leave, men are left in Mariupol, or they are forced to leave to the territory of the russian federation or the occupied territory. Then there are cases of people who still went there receiving call up orders to the so-called «DPR». People do not want to go there, they do not have such a desire, this annoys the occupiers a lot», – Pavlo Kyrylenko added.