Back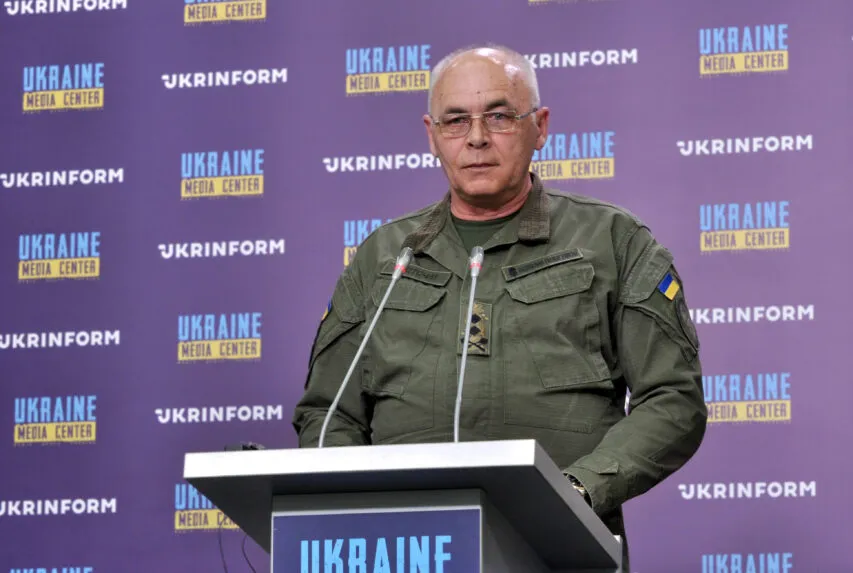 Олексій Надточий, Медіацентр Україна - Укрінформ, 30 червня
June 30, 2022, 16:13
Deminers of the National Guard of Ukraine Checked and Cleared 141 Hectares in Kyiv Oblast, Deactivating over 14,000 Explosive Items
Engineering and demining units of the National Guard of Ukraine keep demining settlements in Kyiv Oblast.
Oleksii Nadtochyi, Head of the Operations Office of the Main Directorate of the National Guard of Ukraine, reported this during his briefing at Media Center Ukraine — Ukrinform.
"Since they had started this work, the NGU units checked and cleared 141,000 hectares and deactivated over 14,000 explosive items. Diving teams are at work as well. During the last week, they inspected 5.5 km of the Dnieper's river bed, and 48 km since they had started working," Oleksii Nadtochyi said.
According to him, units of the NGU continue to maintain public security and carry out operations to detect individuals who may be implicated in working for russia.
Read more: https://mediacenter.org.ua/news