Back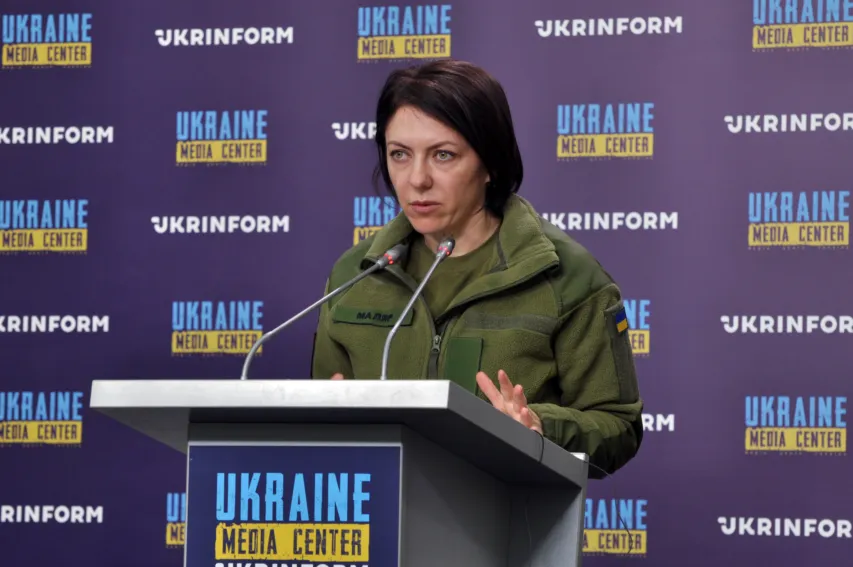 May 17, 2022, 15:31
"Defense Ministry Works to Secure Resources of Ukraine's Armed Forces"
We Expect to Receive up to 7,000 Armor Vests Today," Hanna Maliar
More than 20,000 armored vests, over 20,000 helmets, and more than 20,000 sets of uniform were delivered to Ukraine's Armed Forces from May 9 to May 16, 2022, based on defense contracts.
Hanna Maliar, Deputy Minister of Defense, stated this during her briefing at Media Center Ukraine — Ukrinform.
"Today, we expect to receive 5,000 to 7,000 armor vests more. Unfortunately, the russian army is trying to destroy our stock and logistical facilities. For this reason, we take measures to protect our resources. Currently, the Ministry of Defense secured a stable supply of the ammunition," she said.
The Deputy Minister of Defense indicated that salaries are paid in the current month for the previous month. The Ministry of Defense transferred UAH 51.5 billion for April. The military personnel will receive these funds by May 20.
At the same time, Hanna Maliar emphasized that the medical force received 6 armored vehicles to transport wounded soldiers, "And they were allocated to the Air Assault Forces and the Ground Forces. We are now training up to 200 combat medics who will serve at the frontline."
Read more: https://mediacenter.org.ua/news