Back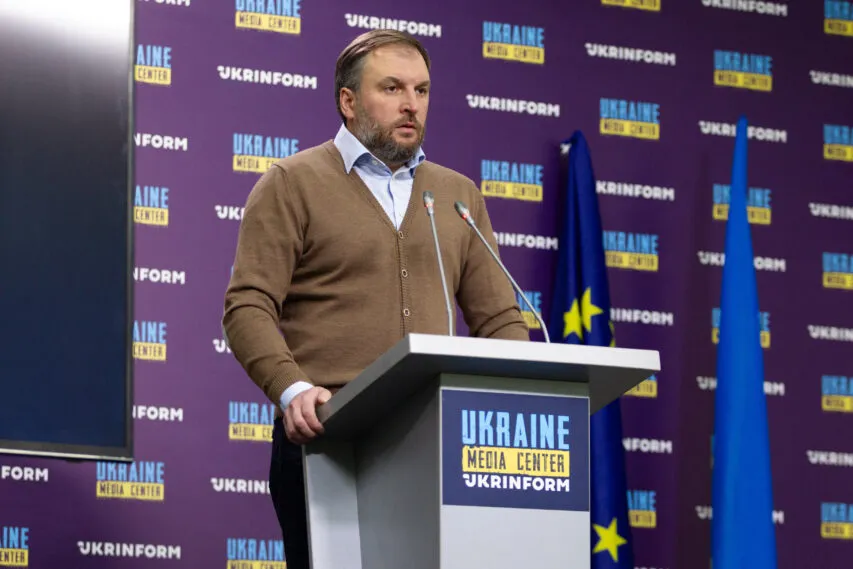 November 21, 2023, 14:54
Decrease in gasoline and diesel fuel prices – expert makes positive prediction
As soon as next week, the prices of gasoline and diesel fuel will decrease by several hryvnias.
Serhii Kuiun, Director of Consulting Group A95, made this statement during a briefing at Media Center Ukraine – Ukrinform.
"Last week, certain chains began to reduce fuel prices, yesterday there was also a fairly significant decrease, that is, large national chains also reduced their prices by UAH 1. I think that this trend will persist, I think that in the next 10 days, a week we will see a decrease in the price, I think that the prices may still fall by a couple of hryvnias," he noted.
The expert pointed out that a significant decrease in prices of oil and oil products on the world market made an impact on the fuel prices.
"If at its peak in September it was USD 95 per barrel, today it is USD 80-82, and accordingly the purchase prices are also decreasing. First, we see a price reduction in wholesale, and now this process has already spilled over to retail. That's why we have such a completely positive prediction," added Serhii Kuiun.
Read more: https://mediacenter.org.ua/news