Back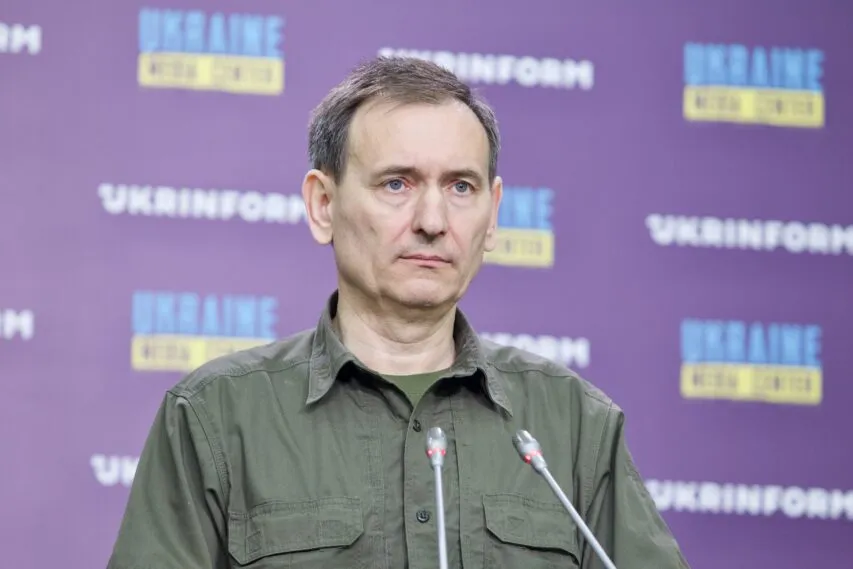 Fedir Venislavskyi, People's Deputy of Ukraine, Member of the Parliamentary Committee on National Security, Defense and Intelligence, and Representative of the President of Ukraine to Verkhovna Rada of Ukraine, Media Center Ukraine – Ukrinform
March 28, 2023, 17:28
Decolonization law will allow getting rid of russia references in the geographical names of Ukraine – Fedir Venislavskyi
Today, local governments have a legal basis for revising all names associated with the russian federation.
Fedir Venislavskyi, People's Deputy of Ukraine, Member of the Parliamentary Committee on National Security, Defense and Intelligence, and Representative of the President of Ukraine to Verkhovna Rada of Ukraine, made the relevant statement during a briefing at Media Center Ukraine – Ukrinform.
As the Decolonization Law's main initiator, he noted that this document provides a clear glossary of what is considered to be colonial policy, who cannot be immortalized in geographical names, and what exceptions exist.
"This law is fundamental. Even after it was adopted in the first reading, a fairly systematic process began in the regions of Ukraine when local governments began the renaming practice during the war, realizing that the law would soon take place. But now it entitles an absolutely legal right, a basis. I think that in the next few years, there will not remain any trace of references to russia committing crimes on the territory of Ukraine."
The Decolonization Law, according to Fedir Venislavskyi, laid the legal groundwork for all local governments to audit all names associated with the russian federation.
"Following the procedure established at the legislative level, the local government changed all the names perpetuating and glorifying the leaders of the tsarist regime, the soviet period, and the modern russian period. All these authorities carried out aggression against Ukraine and actually denied Ukraine's right to exist."
Read more: https://mediacenter.org.ua/news