Back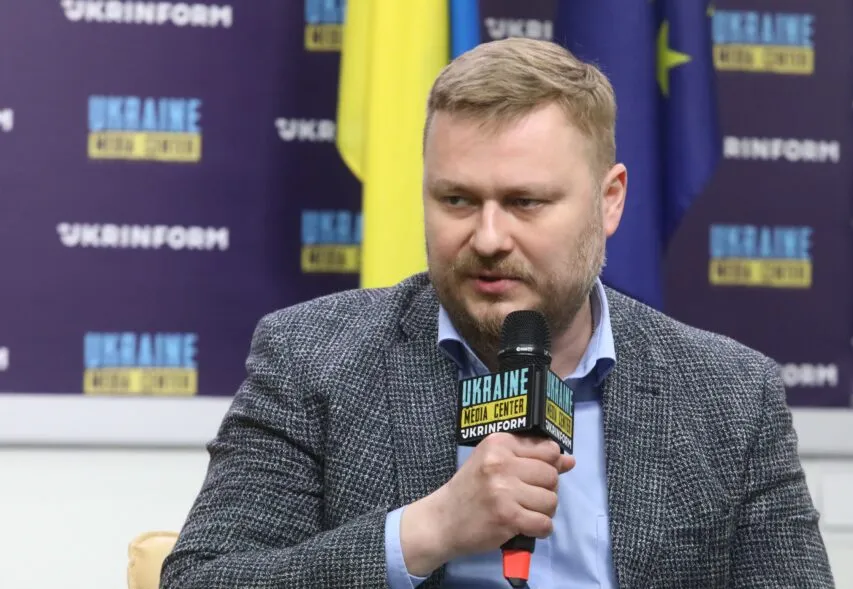 Oleh Havrysh, Chief Consultant of the Department of Organizational Work of the Office of the President, Media Center Ukraine — Ukrinform
April 11, 2023, 16:58
Damages caused to Ukraine by russia estimated at about USD 700 billion — Oleh Havrysh
According to the Ukrainian Prosecutor General's Office, the russians destroyed and damaged 74,400 residential buildings, about 2,500 educational institutions, 500 hospitals, 400 cultural buildings, 120 religious buildings, and 4,500,000 network and communication facilities. A total of 114 energy facilities were destroyed. Both state and private enterprises were affected.
Oleh Havrysh, Chief Consultant of the Department of Organizational Work of the Office of the President, made this statement at a briefing at Media Center Ukraine — Ukrinform.
"We, as a state, now estimate the amount of all this destruction to be somewhere around USD 700-800 billion," he noted.
Currently, Oleg Havrysh says, work is underway to obtain russia's sovereign money, which is currently frozen everywhere in the world. In particular, this is about USD 100 billion.
"This process is difficult, but it is moving forward. There is a corresponding decision by the UN, there is a corresponding decision by many countries. We hope that we can obtain this money. It will take about 5-7 years, the worst case scenario is up to 10 years," he said.
He pointed out that Ukraine will take all possible measures to make sure russia compensates for all the damage it caused to Ukraine.
"We understand that it is possible that we will not be able to obtain all the money, even if we seize all the assets that russia currently has around the world. Then we will take it to courts and sue russia for as long as it takes to get everything it owes us, to get compensation for all the damage it has caused us."
Read more: https://mediacenter.org.ua/news