Back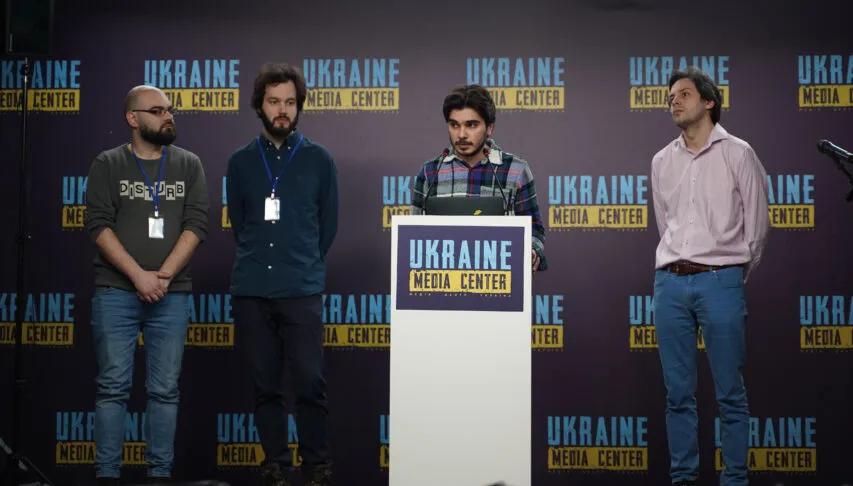 March 23, 2022, 14:00
Culture can also become a weapon during the war – performers of «The Unplayed Concert»
It is difficult to think about culture living during the war, although it is also the driving force of the Ukrainian people. This was discussed by the performers of «The Unplayed Concert» during a briefing at Ukraine Media Center. This initiative brought together the most famous Ukrainian musicians.
«Culture is self-identification. Culture is soft power. Culture, whether we like it or not, is also one of the warfare tools,» – said composer Albert Saprykin.
According to the organizers, due to the full-scale russian invasion, a lot of musicians all over the country are on the verge of survival. Charity concerts will take place in several Ukrainian cities to support those colleagues who lost their jobs and found themselves in difficult living conditions. The initiative is called «The Unplayed Concert», and leading Ukrainian musicians have already joined it. The donations collected during the performances will be used to support elderly musicians, musicians with disabilities, the unemployed ones and those left without the basic means for living.
The first concert will take place on March 24, at 6:00 PM at the Lviv Philharmonic. The program will feature pieces by Borys Lyatoshynsky and Olivier Messian. It is symbolic that the former wrote music during the evacuation at the times of World War II, while the latter wrote music in a concentration camp. The concert will be available online.
Follow more news via the links below:
Telegram: https://t.me/lvivmediacenter
Twitter: https://twitter.com/CenterUkraine
Facebook: https://www.facebook.com/UkraineMediaCenter/ 
YouTube: https://bit.ly/3whbxSm