Back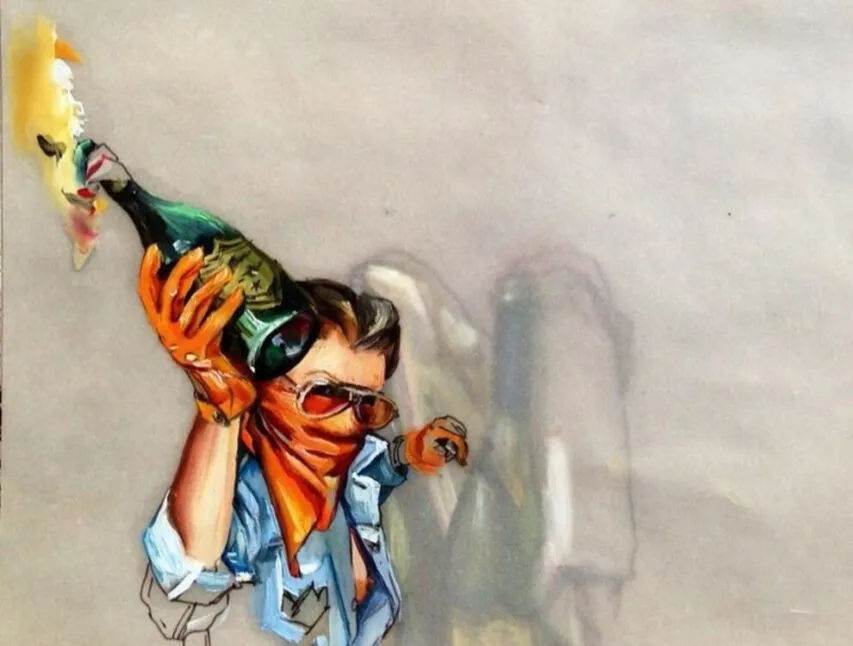 August 5, 2022, 14:26
"Cultural Diplomacy Offers One More Opportunity to promote Ukrainian culture, narratives, and identity abroad" Ministry of Culture and Information Policy
Halyna Hryhorenko, Deputy Minister of Culture and Information Policy of Ukraine, stated that Ukraine has already become a part of Europe's cultural space. Thus, cultural diplomacy is an opportunity to promote Ukrainian culture, narratives, and identity abroad.
She said so during her briefing at Media Center Ukraine — Ukrinform.
"We need to invest time and money in promoting Ukrainian culture abroad and developing new partnerships," the Deputy Minister said.
Halyna Hryhorenko emphasized that speaking on behalf of Ukraine in the language of peaceful art projects is perceived by the public much better.
"The international community often does not want to see unpleasant things that inspire hard feelings rather than admiration, such as an exhibition of the burned out russian military equipment. On the other hand, the world understands the language of peaceful art projects much easier and better. So, yes, we need to intertwine our context, convincing our partners that Ukraine needs weapons and support; most importantly, we need to keep explaining who and what has caused this war," she said.
Read more: https://mediacenter.org.ua/news