Back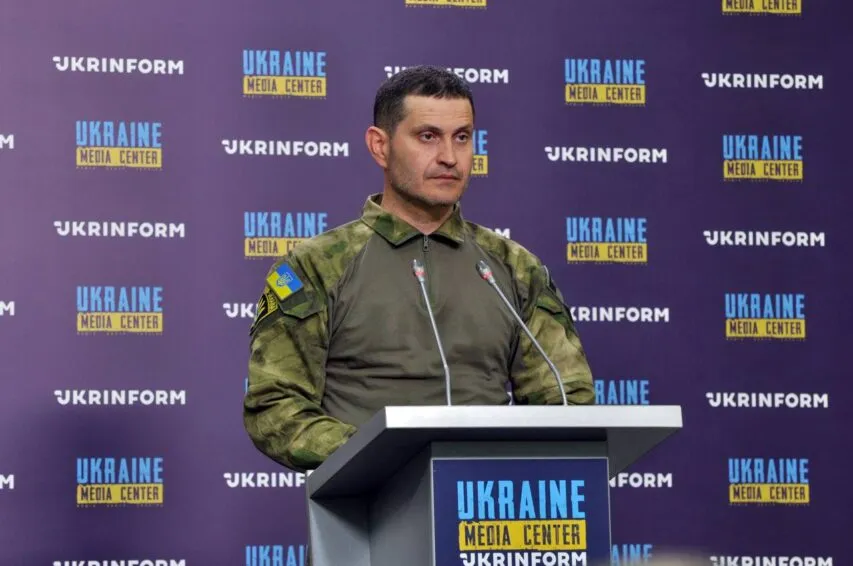 May 18, 2022, 14:47
Crimean Tatars believe in prospect of returning Crimea in near future — Seitablayev
On the Day of Remembrance of the Victims of the Crimean Tatar Genocide, Ukrainian actor and director, fighter in a unit of the Territorial Defense Forces Akhtem Seitablayev, spoke about the moods of the Crimean Tatars in the russian-occupied Crimea at a briefing at Media Center Ukraine — Ukrinform.
According to Akhtem Seitablayev, the Crimean Tatars believe that the time when they return to Crimea, free from russian occupation, is coming and it will happen in the near future.
"I know that with the beginning of large-scale military actions by russia and due to the victories of the Ukrainian army and the Ukrainian people, my compatriots' hope that the Crimea will return in the not so distant future is getting bigger and bigger," — the director said.
Seitablayev is convinced that after the liberation of Crimea it is necessary to work and ensure that there are no collaborators left. According to the actor, everyone who wants to live in the Ukrainian Crimea in the future must eventually pass a language test.
After the victory over the invaders and the return of all the occupied territories, Akhtem Seitablayev dreams of continuing where he left off on February 23: to work on his art and new films.
As reported, the full-scale russian invasion of Ukraine caused many cultural figures to join the Armed Forces of Ukraine or the Territorial Defense Forces. In particular, these include Ukrainian actors Andrei Fedinchyk, Oleksandr Pecherytsia, Oleh Ivanytsia, Oleksiy Khilskiy, Volodymyr Rashchuk, Roman Semysal, Pavlo Aldoshin, Oleksiy Tritenko and others.
Read more: https://mediacenter.org.ua/news