Back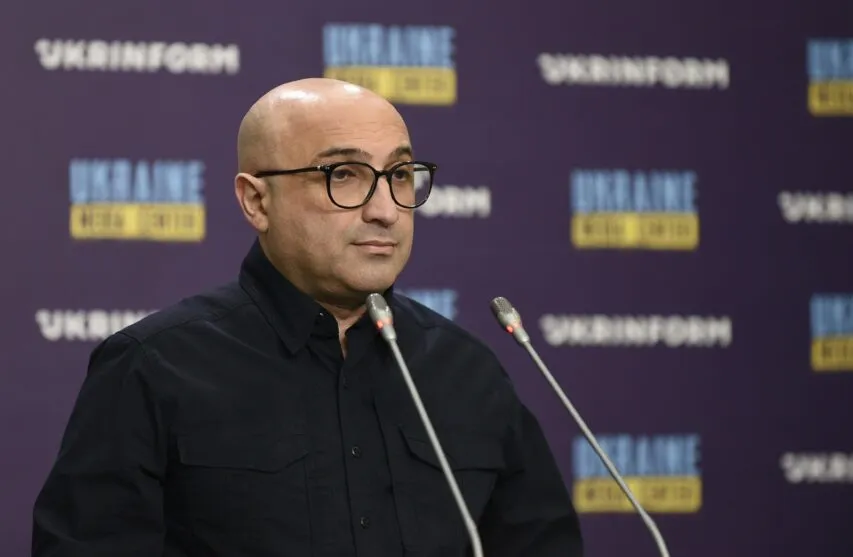 Gyunduz Mamedov, expert on national and international criminal law, candidate of law, Deputy Prosecutor General of Ukraine in 2019-2021, Media Center Ukraine – Ukrinform
November 18, 2022, 16:06
"Court's decision in the case of the downed flight MH17 is provisional, the investigation must continue," Ex-Deputy Prosecutor General of Ukraine Gyunduz Mamedov
On July 17, 2014, the armed forces of the russian federation downed a "Boeing" of Malaysia Airlines carrying civilian passengers. As a result, 298 people died. On November 17, 2022, a court in the Netherlands found three people guilty and sentenced them to life imprisonment. The court also ordered compensation worth EUR 16 million to the relatives of the victims. Gyunduz Mamedov, expert on national and international criminal law, candidate of law, Deputy Prosecutor General of Ukraine in 2019-2021 gave his assessment of this decision during a briefing at Media Center Ukraine – Ukrinform.
"This was long awaited not only in Ukraine, but also in the world. Thanks to the work of an international investigative team, which included investigators from the Security Service of Ukraine, the National Police and the Office of the Prosecutor General, back in 2019 it was announced that four suspects were involved in organizing the transfer of the BUK anti-aircraft missile system from the territory of the russian federation to Ukraine. The goal was to shoot down the Ukrainian military aircraft, but the Malaysian aircraft was shot down, as a result of which civilians of various countries died," – Mamedov explained.
The expert expressed the opinion that the court's decision of November 17 is provisional, and the international investigative team should continue to work.
"The chain of command, which is involved in the transfer of the BUK to the territory of Ukraine and whose crew opened fire, has not been established. They should be intensively investigated. The decision regarding weaponry of this level has always been taken by country leadership, because it is a serious weapon. I don't rule out that the president of the russian federation, the Minister of Defense were involved in the decision. And since these persons have immunity, the materials at the disposal of the investigative team could be transferred to the international criminal court, where there are no immunity-related restrictions, so that high-ranking persons of the russian federation could be brought to justice for downing the Boeing," – the expert added.
Mamedov is sure that sooner or later the principle of inevitability of punishment will be implemented for the persons found guilty of downing flight MH17.
Read more: https://mediacenter.org.ua/news