Back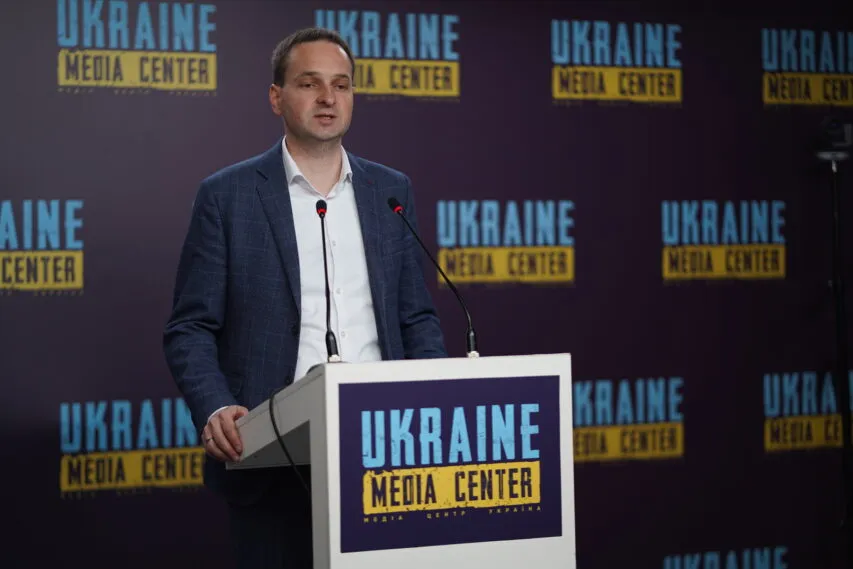 May 25, 2022, 13:00
"Coronavirus Situation Is under Control — There Are 76 In-patients in Lviv Oblast," Director of the Healthcare Department of Lviv Oblast Military Administration
Seventy-six people are now treated for coronavirus in Lviv Oblast's hospitals. Overall, the medics record relatively low COVID-19 incidence figures in Lviv Oblast. Orest Chemerys, Director of Lviv Oblast Military Administration's Healthcare Department, disclosed this fact during his briefing in Media Center Ukraine.
"Today, we only have 76 in-patients. So in absolute terms, it is very little compared to the peak periods, where we've had over 3,500 in-patients at a time," Orest Chemerys said.
According to him, the reason for the current low incidence of the disease is that many people had been vaccinated even before russia's all-out invasion started.
"The vaccination is going on. It was an absolutely correct decision and demand for the time of war. We closed mass vaccination centers operating in malls and other institutions. Currently, the vaccination is based on the primary healthcare level — in polyclinics, family-medicine outpatient clinics — in their vaccination rooms," Orest Chemerys explained.
The official also emphasized that the coronavirus was still there, and we should not forget about masks in crowded areas and vaccination.
Read more: https://mediacenter.org.ua/news