Back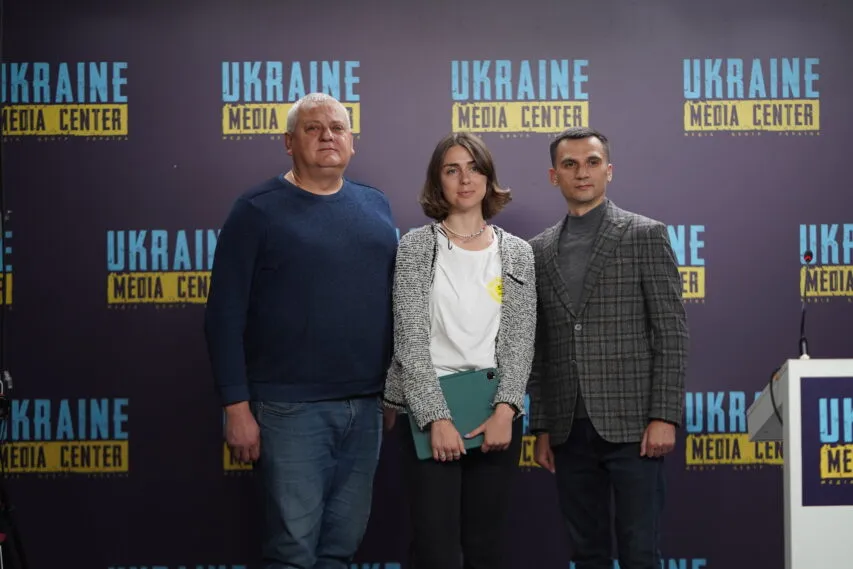 учасники брифінгу
October 21, 2022, 13:36
Competition of Social Projects for Students "Social Einstein" Is Launched in Lviv
The first annual competition of social projects for students "Social Einstein" is launched in Lviv. The project is initiated by Children's Services of Lviv Oblast Military Administration in cooperation with "Diya.My" Charity Organization and the Department of Sociology and Social Work of Lviv Polytechnic National University. 3–5 degrees students of universities of the Lviv region who study in social areas, in particular, by the majors of Social Work, Psychology, or Social Security, may take part. Sofia Krushelnytska, Chairperson of "Diya.My" Charity Organization, told this during the briefing in Media Center Ukraine.
"This competition motivates students because the profession of a social care worker is not as prestigious today as it should be. But it is extremely necessary, because social workers are people who work with children, work with families, and also work with returning soldiers. And this is what we really need," Sofia Krushelnytska said.
According to Ivan Sobko, Specialist Deputy Head of Lviv Oblast Military Administration, the burden on the social sphere of Lviv region has significantly increased with the beginning of russia's full-scale invasion. Therefore, it is very important to involve young people in social projects now.
"We are launching this project to teach young people and students to be such an Einstein, to be an exemplary social care worker who can be involved at the right time to help provide a particular social service. I invite caring, active, interesting, cool, creative people to join," Ivan Sobko urged.
Registration of participating teams will last until November 6. From November 13 to 21, they will prepare project presentations. And on November 22, the competition will be held. According to the organizers, the winning project will be implemented practically.
Read more: https://mediacenter.org.ua/news