Back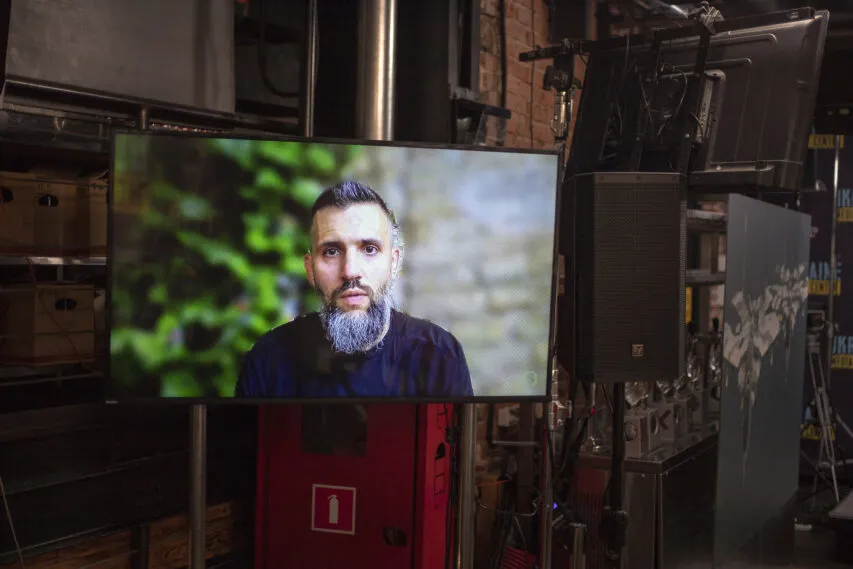 Максим Нефьодов, керівник проектів із підтримки реформ Київської школи економіки у Медіацентрі Україна, 20 липня
July 20, 2022, 12:29
"Collecting Compensations from russia Can Take Years, but We Document All Losses to Speed up the Process," Maksym Nefyodov
Claims against russia in respect of the destroyed state-owned and private property will be examined by courts in different countries of the world. These processes can take years. Maksym Nefyodov, Manager of Reform Support Projects at Kyiv School of Economics, stated this during his briefing at Media Center Ukraine. According to him, the litigation for the compensation of losses caused by russia will take place wherever frozen russian assets are available. These are, first of all, the USA, the UK, Switzerland, Germany, and France.
"It is going to be a lengthy process. For instance, it took about 30 years to make Iraq pay up for losses caused by Saddam Hussein's attack on Kuwait. We are interested in passing through these hoops faster. Improved loss analysis is an opportunity to do it better. For instance, it includes the confirmation of the destruction from satellites and drones," Maksym Nefyodov said.
According to Nefyodov, there are three potential lines of litigation against russia. In addition to the compensation for the pecuniary losses, there will be claims submitted to the International Criminal Court in The Hague. It is in charge of the criminal prosecution of soldiers and commanders who destroyed civilian buildings while being aware that they were not military objectives. By doing so, they violated the laws of war. Claims from the Ukrainians because of human rights violations are yet another line of litigation.
"It applies not only to injuries or killings; it also applies to the forced deportation, because russians took about 2 million people by force to russia. Some children and pensioners without documents were left somewhere in Siberia or the Far East," the manager of reform support projects at Kyiv School of Economics said.
KSE Institute (an analytical center at Kyiv School of Economics) initiated the Russia Will Pay project together with the Office of the President of Ukraine and the Ministry of Economy. Its mission is to collect information about properties that have been and keep being destroyed due to the war waged by russia against Ukraine.
Read more: https://mediacenter.org.ua/news