Back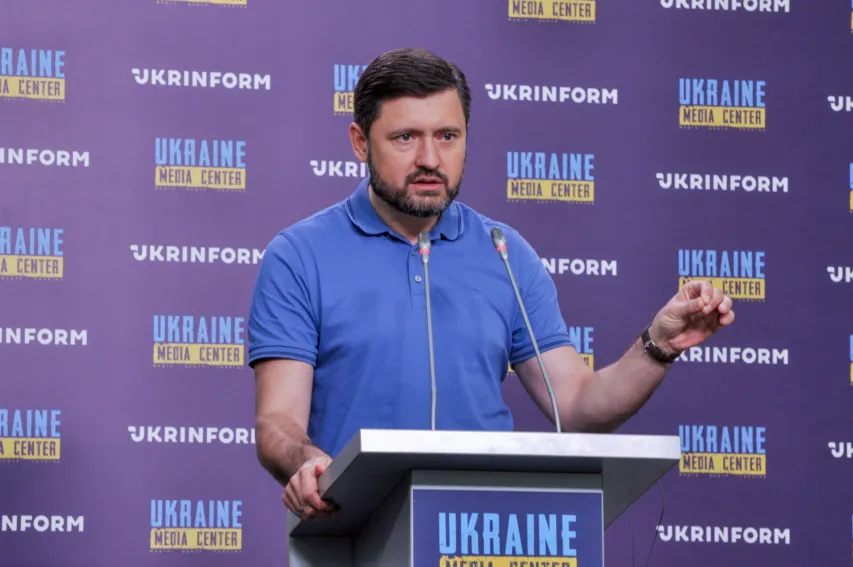 June 3, 2022, 12:35
"Collaborators — former local councilors — actively help to capture Mariupol," Vadym Boichenko
Mariupol Mayor Vadym Boichenko said that more than a thousand russian war crimes and collaborators have already been documented.
Vadym Boichenko made this statement during a briefing at Media Center Ukraine — Ukrinform.
"It is worth mentioning that it was with the help of collaborators that the russians managed to destroy important infrastructure facilities. There is evidence that it was the collaborators who provided the occupiers with information on the location of logistics centers with products for Mariupol residents, and the places where the evacuation would take place," — the mayor said.
He added that Mariupol is the city that has been almost completely destroyed. A total of 95% of high-rise buildings are destroyed, 50% cannot be rebuilt: "People were hiding in these buildings. According to very cautious estimates, there are 20,000 killed, which is twice as many as during World War II. "
After capturing the city, the russists followed Hitler's methods to the letter. They had been preparing for this war. First they bombed critical infrastructure.
"Immediately, 15 power lines that provided electricity were destroyed. The city was left without communication, gas and water within a week. Mariupol is beyond the verge of a humanitarian catastrophe. There is an unbearable stench all over the city from those bodies that the russians did not allow to bury. More than a hundred thousand citizens remain hostage. But the humanitarian situation is such that these citizens may simply die from those infections that are developing in the city," — Vadym Boichenko said.
The city has been closed since mid-April. The russians are not letting anyone leave. On the contrary, they are trying to bring people back to Mariupol. In addition, they are forcing people to write that all the destruction was caused by the Ukrainian Armed Forces: "Most likely, they are planning to make "a living shield" out of our citizens.
Mariupol residents do not support the occupier, they do not support all the propaganda that russia spreads. This was seen at the "holiday" of Victory when almost none of the townspeople took to the central streets.
Read more: https://mediacenter.org.ua/news