Back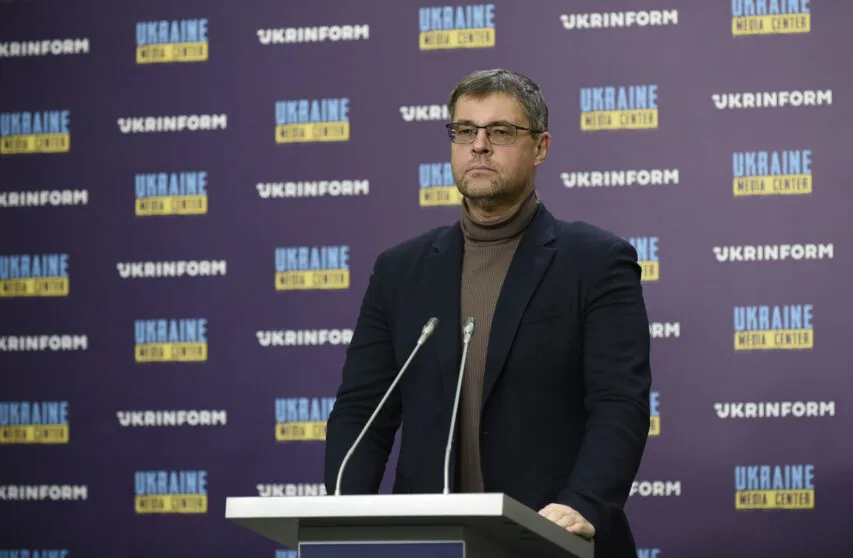 Oleksandr Kharchenko, Director at the Energy Industry Research Center, Media Center Ukraine — Ukrinform
December 7, 2022, 15:43
"Claims about Ukraine exporting electricity are outright lies," Oleksandr Kharchenko
The information that Ukraine exports electricity despite the shelling is completely false. Oleksandr Kharchenko, Director at the Energy Industry Research Center made this statement at a briefing at Media Center Ukraine — Ukrinform.
"The claims about exports are outright lies. Moreover, all the people who say this know very well that it is an outright lie. There is an ENTSO-E organization on the European side. It has an information space where they display all the data regarding the flow of electricity throughout Europe, including Ukraine, which is part of the European system. There you can see that electricity actually physically leaves Ukraine and physically enters Ukraine too. This also happens through different parts of the grid. We have been using a bypass through Europe for some time to stabilize our grid. In order to provide electricity, for example, to Kyiv or Odesa, part of it passes through Europe and returns to Ukraine," — Kharchenko explained.
The expert noted that such solutions significantly contribute to the level of resistance and stability that the system is currently demonstrating.
"Without such decisions, it would be much more difficult. But there you can also see information on the export and import of electricity by all countries that are affiliated to ENTSO-E. There you can definitely see zeroes near Ukraine. Ukraine works in balance, the same amount of electricity that went to Europe returned," — Kharchenko added.
Read more: https://mediacenter.org.ua/news